Popular Rapper Preaches Against sex, Nigerians React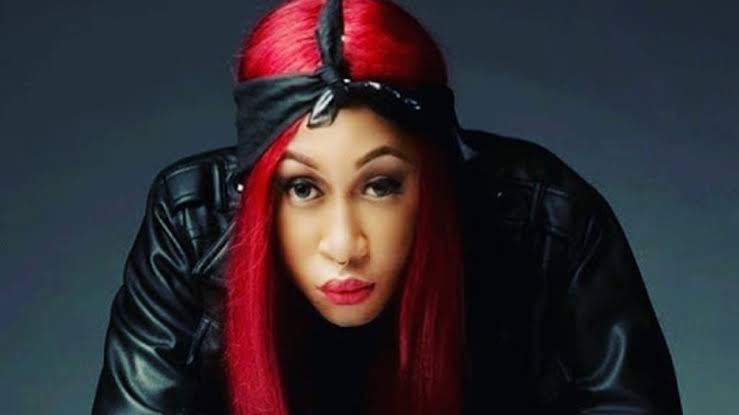 Veteran Nigerian rapper and artiste, Cynthia Morgan has stirred reactions on social media after she spoke against premarital sex.
The 31-year old had stated on  her Instagram story that the one thing she agrees the most with in the Bible is that s3x is only meant for married people.
Noting, how we all sin and fall short of God's glory, out of ignorance or knowing too much, she emphasized that s3x is meant for married people alone.Social media users concurred with her as they noted how her message was filled with facts.
One Sonita Virtuous Girl wrote, "She actually stated the fact, there is no justification to this thing
One Adelakun Tufayi wrote, "Of all languages in the world, she chose to speak FACT!
One Pookie wrote, "Said by someone who is dressed in such a way that will cause s3xual arousal in men. Yeah, she stated fact, very true.
One Tobiloba wrote, "That's the truth. Fornication and adultery. Even if it's missionary by either hanging legs, is a SIN
One Frank Of Port Harcourt wrote, "As much as we'd wanna justify why we should have s3x before marriage, this lady just stated a Fact