Not everyone is Happy at Real Madrid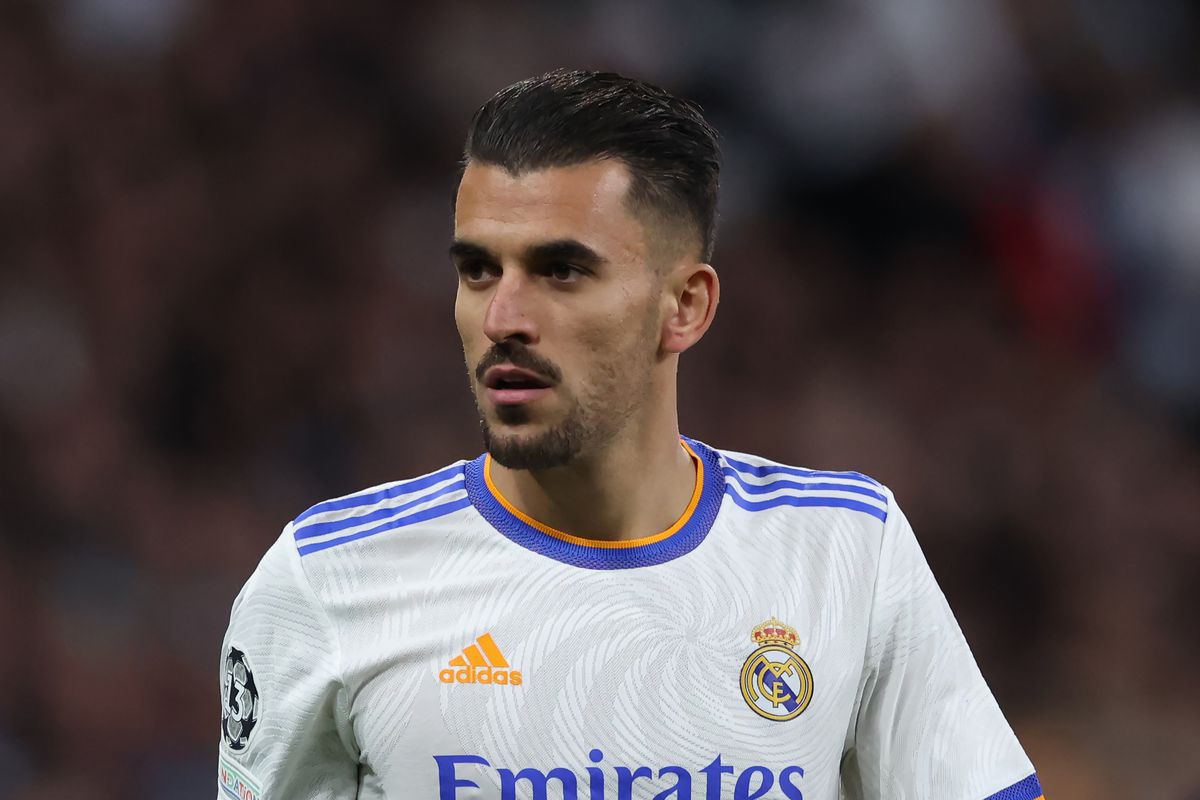 It would seem a normal thing that after a 14th UEFA Champions League title that everyone in the Real Madrid camp will be happy with the team.
But according to Madrid midfielder, Dani Ceballos, it is very much far from it as the former on loan Arsenal player revealed the struggle in the team and the mood in some of its players.
It was reported that Rodrygo; the catalyst of the Champions League win held in him some grudges for not being able to play a part in the final win against Liverpool.
The Brazilian who stated he had to beg for even a cameo, revealed how offended he felt with Ancelotti, even though silverware was ultimately secured.
The same sentiment is shared by Dani Ceballos as he shared what happened in the aftermath of the Champions League win.
The Real Madrid star revealed the club manager; Carlo Ancelotti had to ask from him forgiveness for not giving him the opportunity to play.
Ceballos who expressed his frustrations at not being granted minutes of play time, noted it was time to speak to the Italian gaffer before he decides on his future.
The Madrid star who saw minutes while wearing an Arsenal shirt, hopes for a different outcome this coming season after the apology tendered by the Italian.
"When we start [pre-season on July 8], we will see," He explained to Tito Gonzalez.
"I'll talk to the coach to see what he wants and from there we'll decide the future.
"The coach told me to forgive him because I hadn't played the minutes I should have played, and that's to his credit," Ceballos said.
The Spaniard was privileged to only see 338 minutes of play in a Real Madrid shirt last season in 18 games all season.
💰Make, Manage & Multiply More Money FREE CLICK HERE👌
How to JAPA to the UK easily [Free Application Templates]