Northern PDP bigwig dies in accident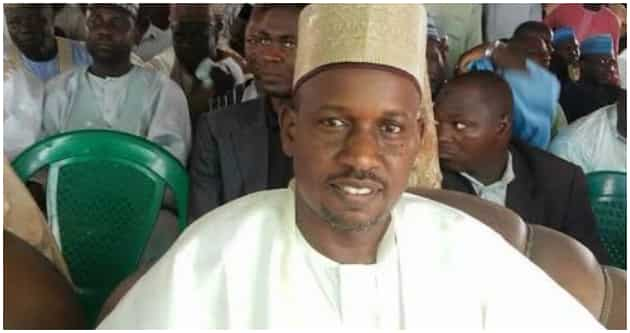 The news of the death of Nasiru Nono, a former Speaker of the Gombe State House of Assembly, has sent shockwaves throughout the state.
Nono died in a fatal auto crash that occurred on the Abuja-Keffi expressway on Thursday, March 23.
The tragic incident was confirmed by Buba Shanu, a former Secretary of the Peoples Democratic Party in the state.
Shanu expressed his shock and sadness at the untimely death of Nono, describing it as a loss to the people of Gombe State.
According to Shanu, Nono was travelling alongside a former member of the House of Assembly, Hon. Haruna Fada, at the time of the accident.
He said:
"He (Nono), died in a ghastly motor accident along Abuja Keffi expressway. He was travelling with Hon. Haruna Usman Fada, former House of Assembly member who survived and is currently receiving treatment."
Nono was a popular figure in Gombe State politics and served as the Speaker of the House of Assembly during the administration of former Governor Danjuma Goje.