"No plan to review Social media regulation bill" – Akpabio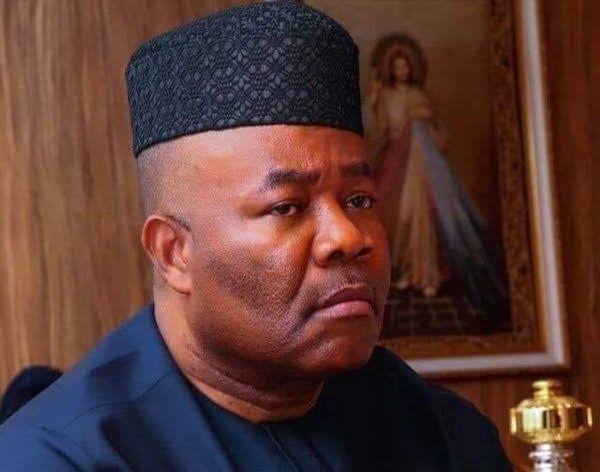 Senate President Godswill Akpabio, represented by Sen. Shuiab Salisu, the Senate Committee Chairman on ICT, has announced that the 10th National Assembly will not review the social media regulation bill due to the presence of existing laws governing media usage.
The statement was made at the Parliamentarian Symposium of the Africa Internet Governance Forum (AIGF), hosted by the Nigerian Communications Commission (NCC) in Abuja.
• He emphasized the importance of Africa's youthful population in leading the digital revolution, highlighting the continent's potential to excel in the fourth industrial revolution driven by digital competence and knowledge systems.
• He expressed the need for increased awareness among citizens and pledged to collaborate with colleagues in the House of Representatives to leverage technology as a means to propel Nigeria towards greatness.
• Akpabio acknowledged the importance of developing shared norms, rules, decision-making procedures, and activities related to internet usage in light of Africa's growing digital presence.
• Hon. Samuel George, Secretary General of the AIGF and a member of the Ghanaian Parliament praised African governments for their progress in digitalization, particularly in services such as health care, social services, and justice.
• George noted that citizens often prioritize physical infrastructure over digital rights, urging politicians to invest more in bricks-and-mortar projects like hospitals.