Nigeria Is Comedy Gold: Wike's Son graduates from U.K University, ASUU still Striking in Nigeria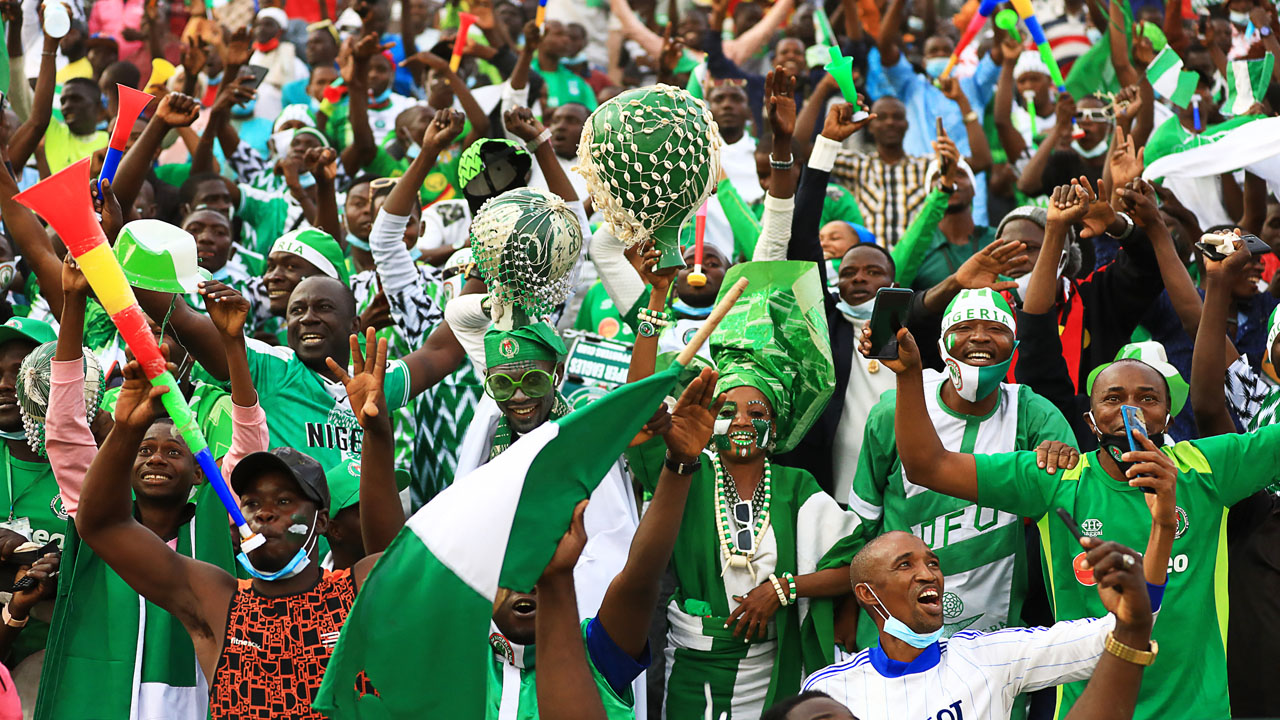 Nigerians don't need to be told that the country is a mess before realizing it is a mess, but what they need to be told is that their politicians are in on the Comedy Gold that Nigeria has become.
They are so far in on the joke that they are laughing to the earths at its citizens as things continue to crash from a free fall.
This is evident from the fact that a former Minister of Education and current Governor of Rivers State, Nyesom Wike shared with the public his son's graduation from the University of Exeter in the U. K.
The news comes with the knowledge that the country has for months now being plagued by the on-going ASUU strike actions which the Rivers State governor himself; being an opposition of the APC Government could have done more to resolve.
But that is far in contrast of what is happening now, as instead, there comes the need for a government official to brag about his son's educational accomplishments abroad while knowing full well how the system he is a part of continues to drench its educational sector to the mud.
Whereas the average Nigerian is left to fend for themselves while the representatives they elect to stand for them, enjoy the dividends abroad.
Governor Nyesom Wike's son graduated with a second class upper division degree in Law from the University of Exeter, and this knowledge did not sit well with so many Nigerians particular those who are victim of the ASUU strike.
It has been 147 and more since Nigerian schools were shut-down due to a feud between the Government and ASUU union.
The comedy gold comes in with the knowledge that these two feuding parties of the Nigerian government and the ASUU that claim to stand as representatives of the common Nigerian, do not have children school within the academic sphere of Nigeria.
Some reactions on social media particularly from Nigerians, didn't sit out well with the Governor or the Nigerian politicians in general.
A Facebook user by the name Chika Okwuolisa wrote:
"Their sons and daughters will keep graduating overseas while students in Nigeria haven't seen the four walls of their classrooms in more than six months due to strike. How low and insensitive can we get in this country?"
With Chris Ugbanze writing:
"Congratulations to the graduating son. However, ASUU strike has entered five months and some lecturers and students are campaigning for the All Progressives Congress/Peoples Democratic Party to remain in power. They have destroyed our education, healthcare system and economy and have treasuries stashed abroad where their own children and are made beneficiaries of the loot.
"There is a limit to which one could endure cruelty and disservice of leaders enthroned to serve."
Remi Mowo was the one to catch in on the irony with his statement saying:
"Rubbing salt on injuries? They refused to develop the education sector in Nigeria and why? Their wards are schooling abroad. ASUU can be on strike forever. They do not care. Wike was also a former education minister."