Niger coup plotters ready for Negotiations with ECOWAS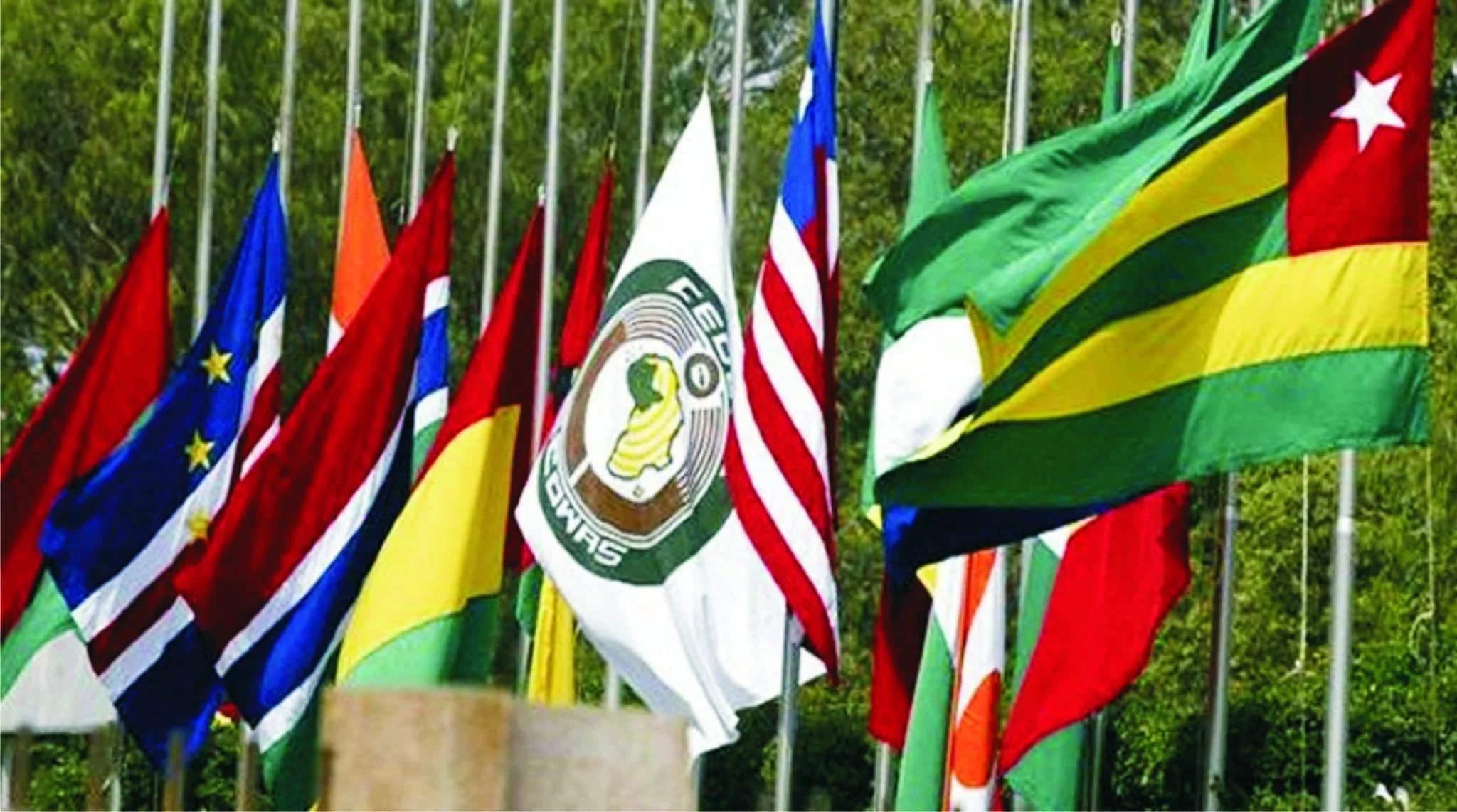 The military junta in the Niger Republic has reportedly agreed to engage in a dialogue with the Economic Community of West African States (ECOWAS).
The development is in response to the meeting that was arranged between a team of Islamic scholars from Nigeria and the junta leaders in Niamey.
The scholars, who were sent by Nigerian President Bola Ahmed Tinubu, reportedly convinced the coup leaders to reconsider its position and agree to negotiations with the ECOWAS.
After the coup in Niger, the ECOWAS enforced sanctions on the country and issued a warning, indicating potential use of force if the junta didn't reverse their actions.
The junta had initially dismissed ECOWAS' prior offer for dialogue. However, the involvement of Nigerian scholars seems to have influenced the junta's stance.
Nigerian scholars, led by Sheik Bala Lau, released a statement expressing that the junta leaders felt aggrieved by ECOWAS' swift imposition of sanctions without hearing their perspective.
This sentiment prompted the junta to reconsider and become open to discussions with ECOWAS, aiming to find a solution to the crisis.
Ali Mahamane Lamine Zeine, Niger's prime minister, verified the junta's change of heart, signaling their readiness to engage in talks with ECOWAS.
He expressed optimism about the upcoming discussions, which are anticipated to occur in the coming days, with the hope that the sanctions could subsequently be lifted.
"We have agreed and the leader of our country has given the green light for dialogue. They will now go back and inform the Nigerian President what they have heard from us…. we hope in the coming days, they (ECOWAS) will come here to meet us to discuss how the sanctions imposed against us will be lifted,'' he said.