My Future Is No Longer Certain—Frank Lampard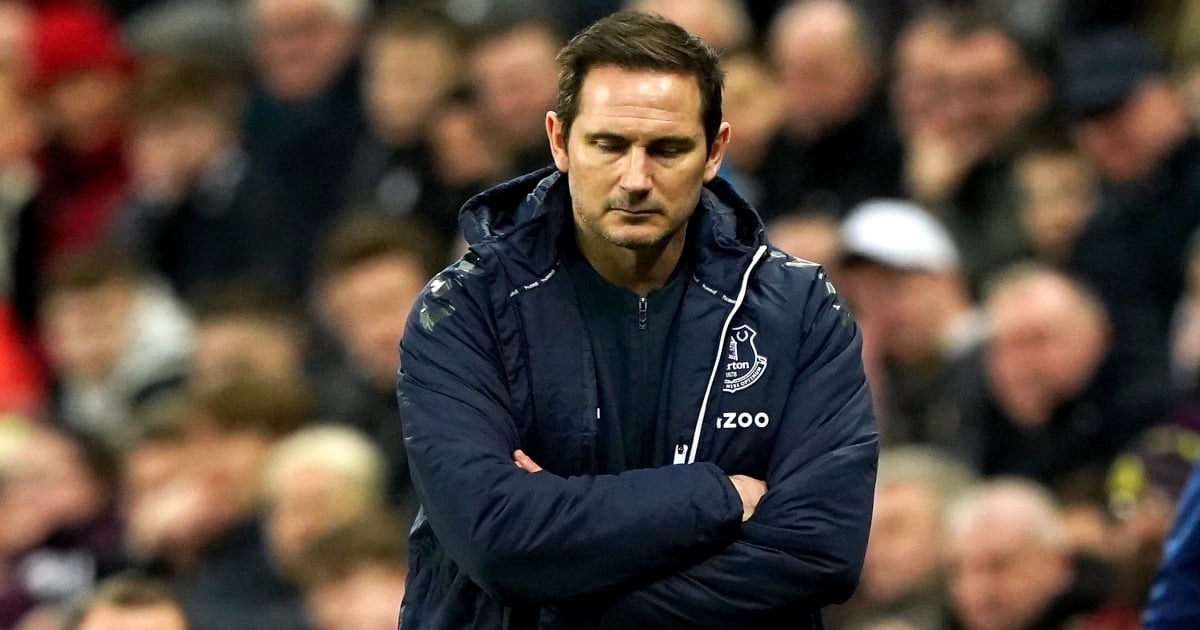 A question regarding his Everton future is something Toffees boss wouldn't be too eager to answer at the moment, judging by the frustrating season Frank Lampard is having at Everton this current season.
It is somewhat reminiscent of the prior campaign that saw Everton languish in a relegation battle from the middle of the season and right down to the tale end before making a miraculous comeback under Frank Lampard.
This season continues the story with Everton suffering 2 back to back losses in 2 different competitions to dampen the positive result that was forcing Premier League current champions, Manchester City to a draw.
Frank Lampard, the manager of Everton, has acknowledged that he has no control over his future with the team.
After another loss on Friday, Lampard is in risk of losing his job at any second.
Everton was defeated 3-1 by Manchester United at Old Trafford on Friday, sending them out of the FA Cup.
Everton has now lost six of its past seven games under the direction of Frank Lampard, and they have also exited the Carabao Cup. They are presently ranked 18th in the Premier League.
When questioned about his future following their defeat in Manchester, Lampard told ITV:
"That's not under my control. It's not for me to focus on that…
"I don't want to talk about my future…My focus is on this team and getting a result against Southampton."