My experience working at the Spa is terrible, lady explains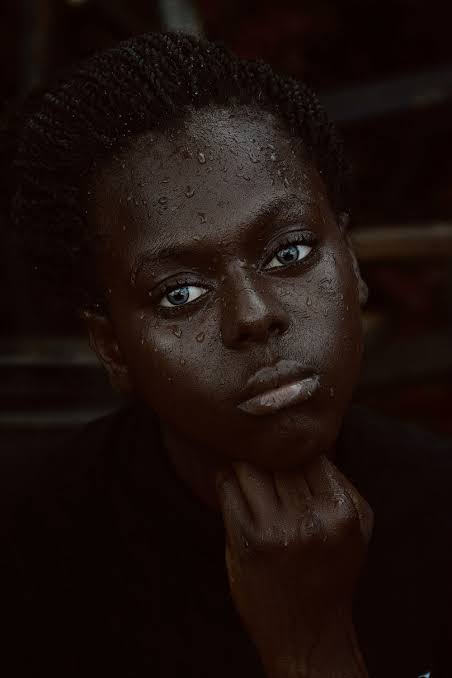 A lady identified as Emily Njeri has narrated her experience while working at a spa.
According to her in an interview, she didn't have a source of livelihood and decided to find a job at a massage parlor.
She talked about the challenges most women go through while trying to make ends meet.
She also narrated an ordeal that transpired between her and a client that left her in shock, she said she went to massage a client and ended up having sex with him while her boss watched them like it was normal.
She wrote, ''I was broke and I decided to find a job at a Spa. I didn't know that my colleagues were sleeping with men. One day I went to massage a man who slept with me under my boss's watch.''
''This are one of the things that these women don't tell you. Long story short, he got me pregnant, I was shocked as my colleagues behaved as if it's nothing.''