Missing Certificate: The Convenient Truth as Masari encounter same Problem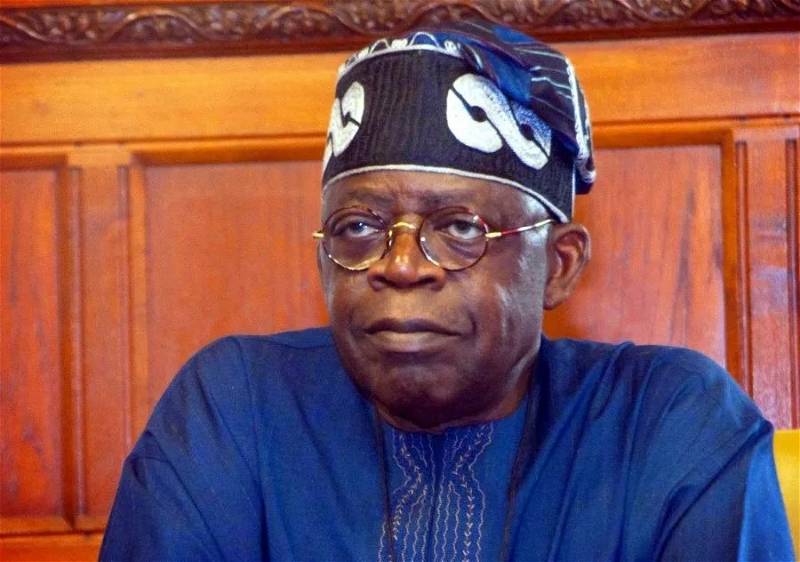 Missing Certificate, a Convenient truth embraced by Nigerians.
It is safe to say that the Nigerian Political atmosphere never lacks the comedic timing and drama it is known of to entertain its audience.
And in some way, the issue of a missing certificate has become a gift to politicians that keeps on giving. This is judging from the fact that politicians report missing certificate issues hours prior to INEC demanding they submit necessary credentials as requested by the constitution.
It worked once before and now, it's become the go to tactic that is now masterminded to become the ultimate excuse or in this case, the convenient truth.
It started in 2014 when the current President declared that his certificates were seized by the military; an excuse Nigerians bought to, without any consequences going forward.
Flash forward to 2022, same excuse but different story as APC presidential flag bearer, Mr. Bola Tinubu reports that his certificates; both Primary and Secondary were stolen while he was in exile.
Not long after, his running mate of Kabiru Masari, has come out to inform the Independent National Electoral Commission of his own missing certificate.
Now, Nigerians are at the centre of choosing aspiring leaders or representatives whose school certificates have become so unimportant that it's gone totally missing.
According to reports, just like the Presidential flag-bearer, Mr. Tinubu, Vice Presidential hopeful, Masari in the documents submitted to INEC, filed an affidavit that he lost his primary and secondary schools certificates.
The Politician reveals he had his Primary school education in Katsina State between 1972-78 and later obtained a Grade 2 Certificate from Katsina Teachers College in 1982 and a Higher Certificate in 1995.
"That I am the above-named person and bonafide owner of the under-listed documents.
"That sometimes in January 2021, while on transit within Wuse Area, FCT– Abuja, I discovered that my original Certificate of Occupancy of plot NoKT 17522, GRA Katsina Estate; Certificate of Kaduna State Development Centre from 1994-95; Grade 11 Certificate from Katsina Teachers College from 1979-83 and First Leaving School Certificate issued by Masari Primary School Katsina State from 1972-78 got lost." The affidavit read.
The Politician also noted that all efforts to recover the missing documents since 2021 have proved abortive.
With convenient truth like this, it becomes a question that ultimately would become a debate; 'If politicians can nonchalantly to the public claim loss of certificate prior to being affirmed as qualified candidates in a general election, what then is the hope of the country's educational system?"
Does it go missing also? And if politicians are given a pass for misplacing vital documents, would same luxury be afforded a common man?
If the common man is required to own a Ph.d from a foreign tertiary institution before being offered a job worth the pay of a 100,000 naira, why should the INEC listen to excuse of missing certificate from politicians who stand to represent 200 million people who are required to have Ph.ds?