Missing British Teenager Feared Abducted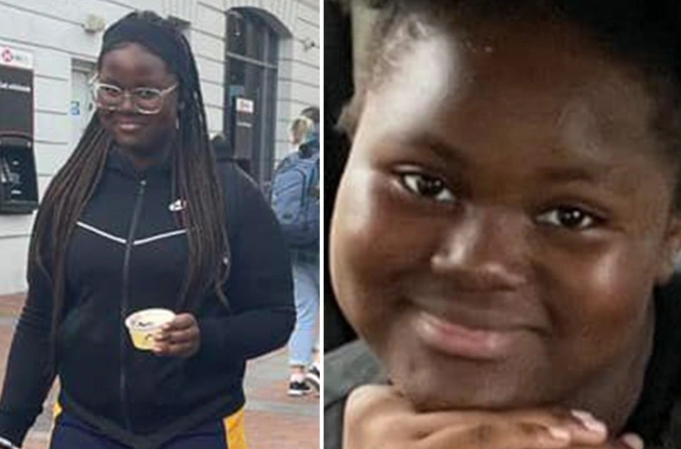 A BRITISH teenage girl is feared to have been abducted during a family holiday after disappearing more than two weeks ago.
Delika White Lezama, 13, from London, disappeared while accompanying her mum and brother on a trip to Trinidad to visit her grandmother.
Delika White Lezama's distraught family say they are "beyond desperate" to find their beloved daughter, sister.
The missing teen was last seen on a back road after visiting a corner shop near her grandma's house in the town of Sangre Grande at around 4pm on December 17.
Delika's family frantically began searching for her after realising she hadn't come home 10 minutes later, but could not find any trace of the teenager.
Anti-kidnapping local cops are spearheading the hunt for Delika, with her family being supported by the UK Foreign Office.
The mother of the girl said: "She didn't seem upset or angry when she left – there was nothing that would have made her run away.
"I can't think of anyone who could abduct her in particular, but everyone knows us, the whole community knows us, and that I come and go from the UK to see my mum all the time.
"My seven-year-old son is here as well, and I'm just trying to stay strong for him. At the moment I don't have the energy even just to say how I'm feeling."
Delia said that her and her family looked "all through the night" but couldn't find her.