Meet Padebi Ojomo: A Champion for Small Business Social Media Growth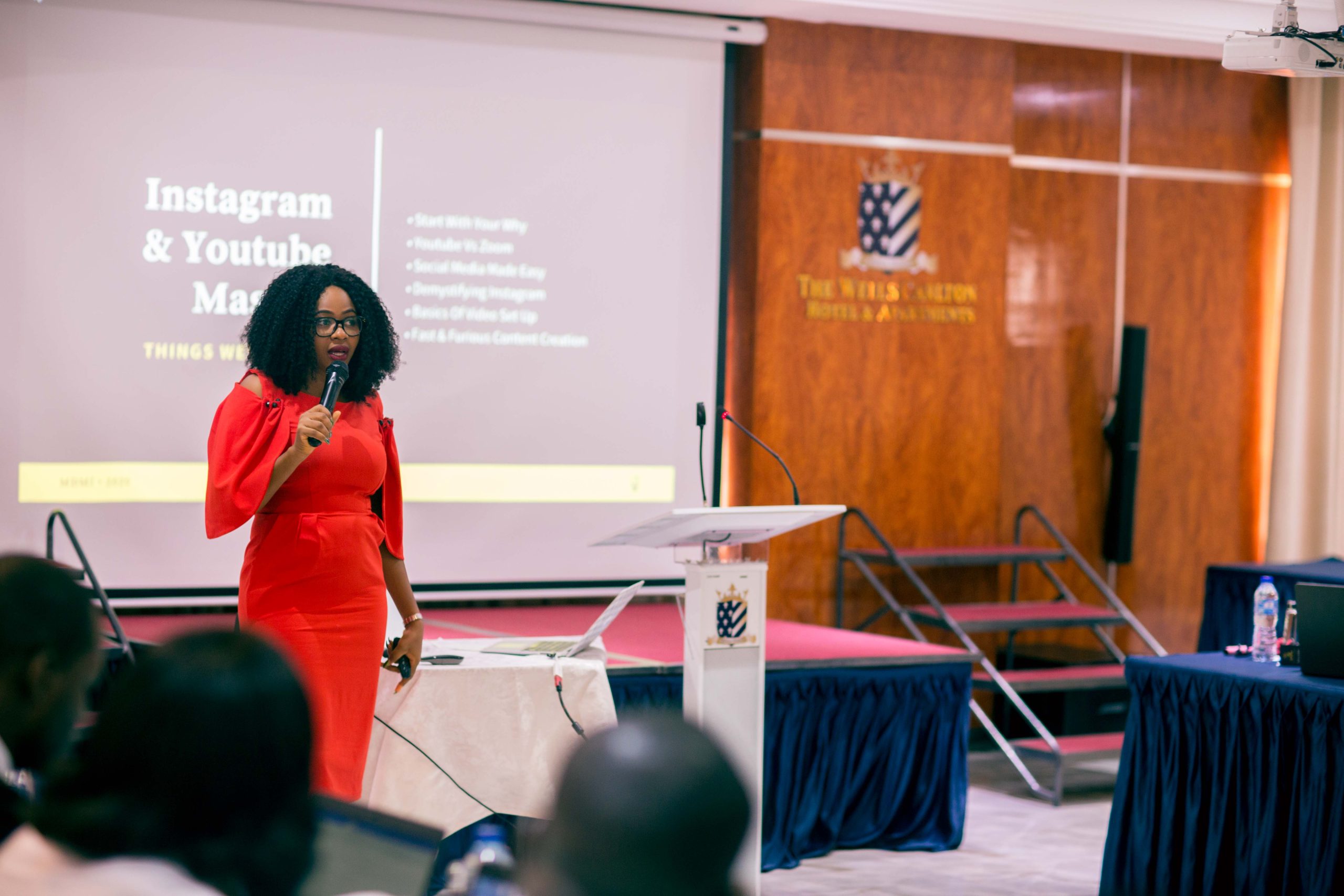 Padebi Ojomo is a dedicated social media coach who has made it her mission to help thousands of Nigerian small business owners enhance their profits through effective social media marketing.
With a focus on empowering entrepreneurs to harness the power of social media, Padebi has established an engaging Facebook community called "The Social Media School," which boasts over 5,000 members and offers free weekly training sessions.
The Social Media School serves as a dynamic learning centre for small business owners eager to upgrade their social media marketing abilities. Padebi conducts weekly live video training sessions that delve into various social media topics, providing her extensive knowledge and expertise to the community. By offering these sessions at no cost, she ensures that everyone has access to valuable learning opportunities.
Padebi's training sessions encompass a broad array of social media subjects, such as formulating a social media strategy, producing compelling content, and executing successful social media ad campaigns. Each session is designed to be interactive, providing community members with the opportunity to ask questions and receive immediate feedback from Padebi herself.
One of the most notable advantages of joining the Social Media School is the sense of camaraderie it fosters. Community members can network with fellow small business owners encountering similar challenges, exchanging experiences and insights. This supportive atmosphere enables members to learn from one another and collectively grow.
Additionally, the Social Media School community offers an abundance of resources tailored to small business owners' needs. Members gain access to various downloadable materials, including templates, checklists, and guides, which help them apply the lessons learned during Padebi's training sessions to their own businesses.
In summary, the Social Media School community is an invaluable asset for small business owners looking to bolster their social media marketing skills. Padebi's complimentary weekly training sessions, coupled with the supportive community and extensive resources, make it an ideal environment for entrepreneurs to learn and thrive. If you're a small business owner eager to elevate your social media presence, don't hesitate to join the Social Media School community – the rewards are boundless!
Visit the website to know more about joining the social media school https://socialmediaschool.ng
or follow Coach Padebi on instagram. https://www.instagram.com/padebiojomo/