MC Oluomo, NURTW fight, several wounded in Lagos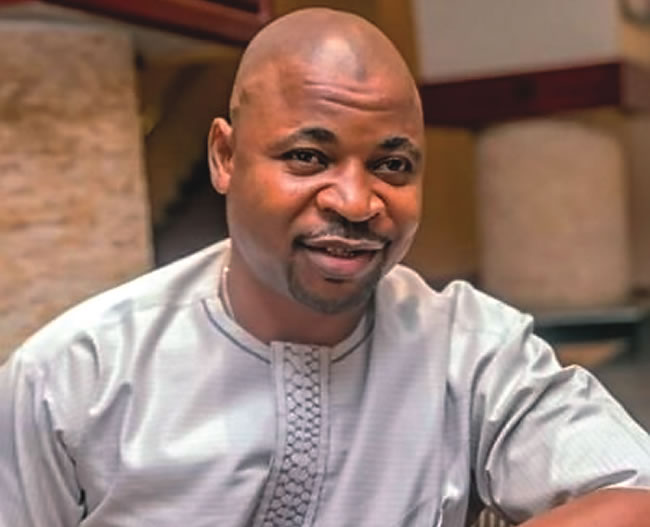 A clash between loyal boys of Alhaji Musiliu Akinsanya aka 'MC Oluomo', and members of the National Union of Road Transport Workers (NURTW), has left several injured.
TopNaija.ng gathered that, the incident happened on Monday, April 11, in Fagba area of Lagos, when loyalists of the newly appointed Chairman, Lagos Parks And Garages Committee, wanted to officially take over the parks from NURTW.
Sources said, the clash started in the morning extending to Ogba in Ifako/Ijaiye and Pen Cinema.
An eye witness said, the crisis was imminent from the announcement of Akinsanya as the Committee Chairman of the Parks and Garages.
In the witness's statement, he said, "One of his loyalists from Yaya Abatan area was seen moving from garages to garages forcefully asking people to denounce their membership with NURTW and pitch their tent with 'MC Oluomo' but this came to its peak on Monday when some hoodlums arrived major parks simultaneously insisting that people denounce their membership with NURTW.
"This led to an altercation whereby those who refused to denounce their membership with NURTW were injured while others scampered for safety.
"Affected areas were Ogba, Ifako, Fagba and Pen Cinema where people including passers by were injured. "
Another eyewitness said, he was waiting to board a bus to Agege when the fight started. "I saw some hoodlums about 100 in number wielding dangerous weapons while people ran helter-skelter.
"They were shouting, 'say MC, say Oluomo'.' Though I don't know their mission but took to my heels to avoid any eventuality."
One of those confirmed injured is Samuel who is currently undergoing treatment at an anonymous hospital.