Liverpool's Jurgen Klopp will have more to do now that Michael Edwards is gone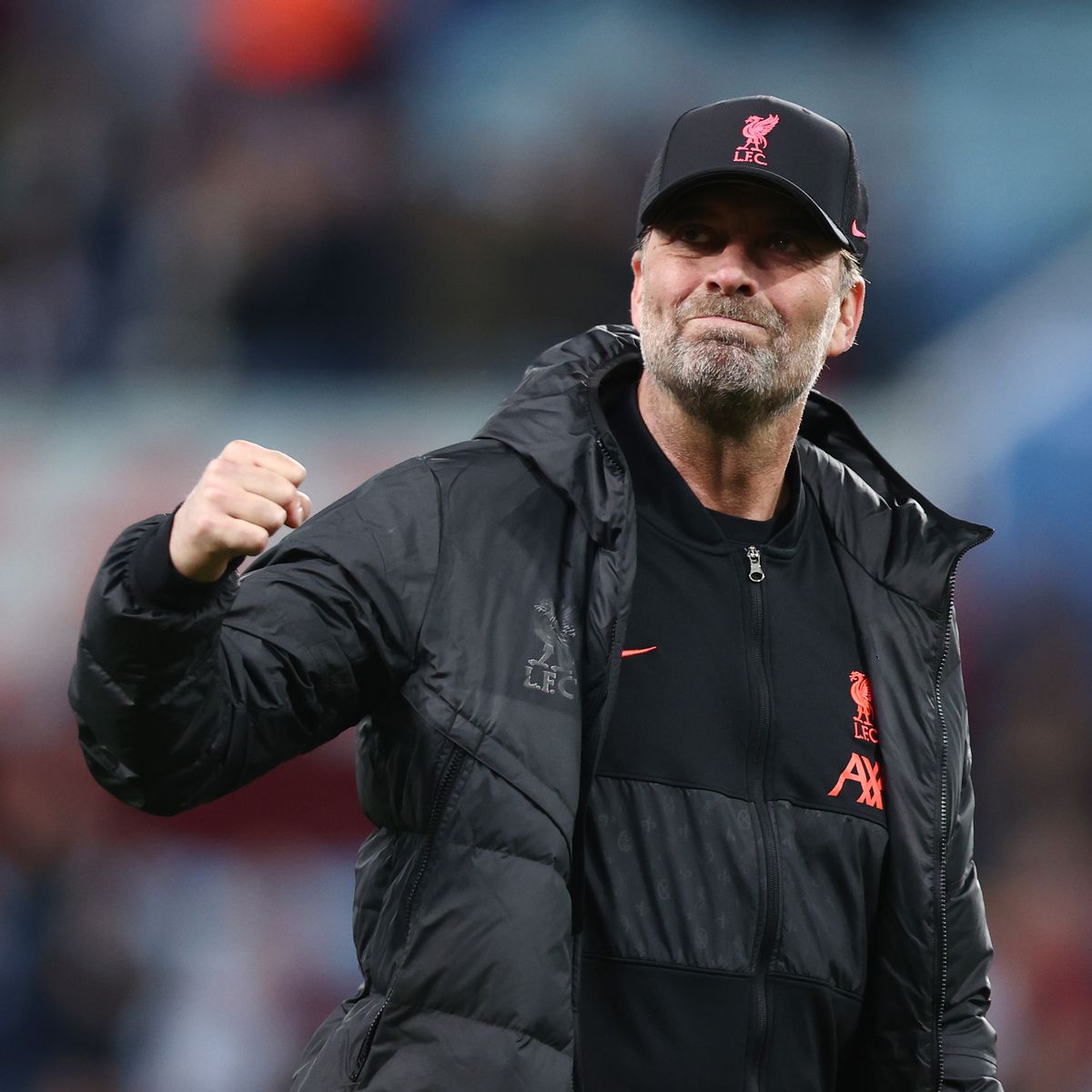 Liverpool's manager, Jurgen Klopp signed a new deal with the club knowing that Sporting Director with whom he had a great relationship was leaving the club in the summer, or that he was having an ageing squad that will soon need a rebuilding.
Now that Sporting Director Michael Edwards has left the club, with the introduction of another in Julian Ward, it is believed that the manager will unlike prior times, have more control in the running of the club especially when it comes to transfers.
Jurgen Klopp will have more control off the pitch when it comes to Liverpool signing new deals with players or bringing in new players to the club.
The 54 year old German, knew the likes of Sadio Mane, Alex Oxlade Chamberlain and possibly Joe Gomez and many others who were his signings or key members of the squad will be leaving at some point into him signing an extension till 2026, it is believed he wanted guarantees that funds would be made available to replace them before he penned down his signature.
And with reports that Liverpool are in for a busy summer, it is evident the former Dortmund manager's role has doubled ahead of the coming season.
Evident is the fact that Klopp who is not a fan of lengthy pre-season tours managed to reduce the summer trip to Asia to just 6 days; a trip that is the first for Liverpool in Asia since the time of former boss, Brendan Rodgers.
Liverpool faces arch rival, Manchester United in Bangkok on July 12 before taking on Crystal Palace in Singapore on July 15.