Liverpool's Champions League villain happy Sadio Mane is leaving the club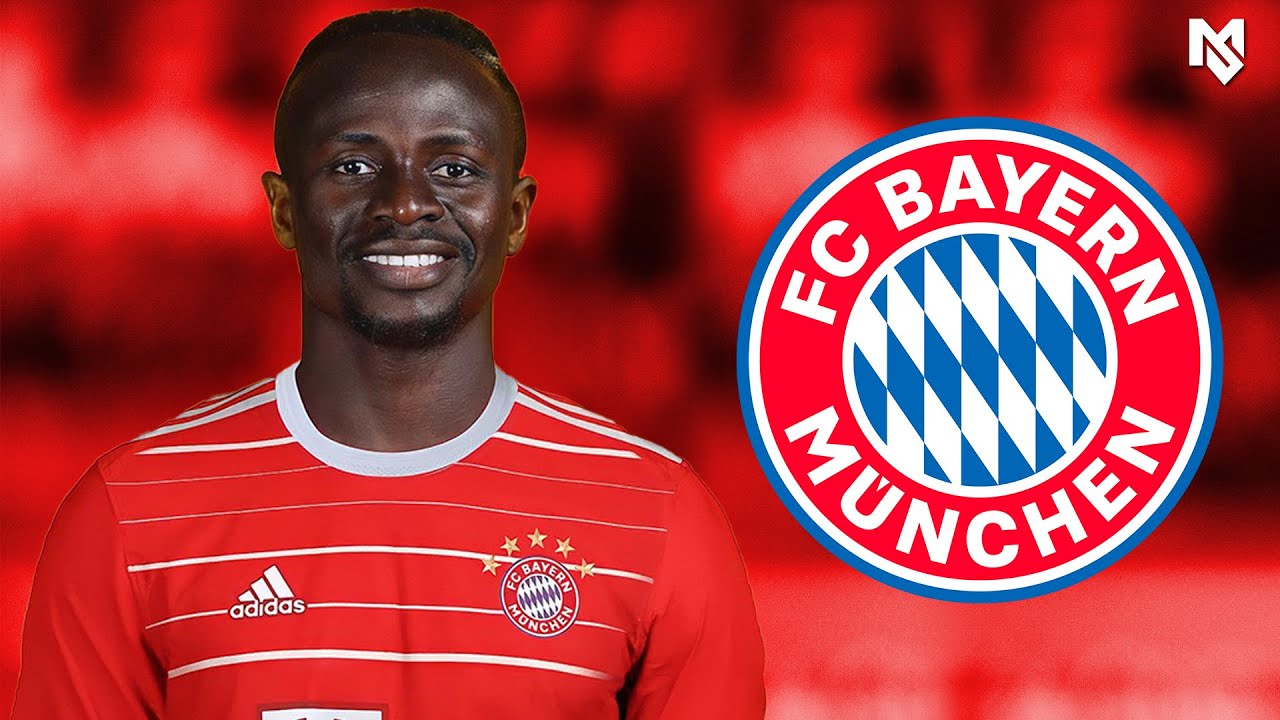 If there's anyone happy that Sadio Mane is leaving the Reds, it's Liverpool's Champions League villain, Loris Karius.
The former Liverpool Goal Keeper who became widely famous after his blunders at Kyiv spoke about the move in a recent chat and also on how sour his Liverpool career turned out.
The German player theorized the move would be to the advantage of the German league, considering the kind of personality Sadio Mane is and his abilities as a player.
"It would be a crazy transfer for Bayern, because he's one of the top players at Liverpool," the goalkeeper acknowledged to beIN SPORTS.
"If Bayern Munich manages to sign someone like him, then you can only congratulate them and the Bundesliga too. It would be another star in the league, so I would be very happy for the Bundesliga. Sadio Mane is very reserved, very down to earth.
"He also speaks a bit of German from his time in [RB] Salzburg. I've always got along very well with him, actually everyone. Should he come to Germany, he won't have any problems adapting." He said.
The Senegalese forward joined the reds in 2016 in a £34m move from Southampton, and now leaves a year to his contract elapsing in a €41million move to Bayern Munich to link up with Julian Nagelsmann's side.
Sadio Mane in his time with Liverpool, played 269 games, scoring 120 goals that saw the Reds clinch a number of trophies including the Premier League and FA Cup amongst many others like the Champions League.
He even scored an equalizer in the famed final that Karius is known for.
Karius' own departure follows Mane's which in some way was reminiscent of bow both players came to the club in same transfer window.
Ever since the Kyiv final, the German hasn't played for Liverpool aside a few loan spells with Besiktas and most recently, Union Berlin in the 2020/21 campaign.
Reflecting on the unsuccessful spell and his career, Karius takes on a philosophical outlook on things.
"There were ups and downs. It's part of the game, that's football, but I've developed as a person." He said.
"I'll take my determination with me to my next job. It's about having a good feeling. The club can be in Germany, but also abroad. I just have to feel that the chemistry with those responsible is right, that they have a good feeling about me, and I have a good feeling with them."