Liverpool haven't changed much—Benzema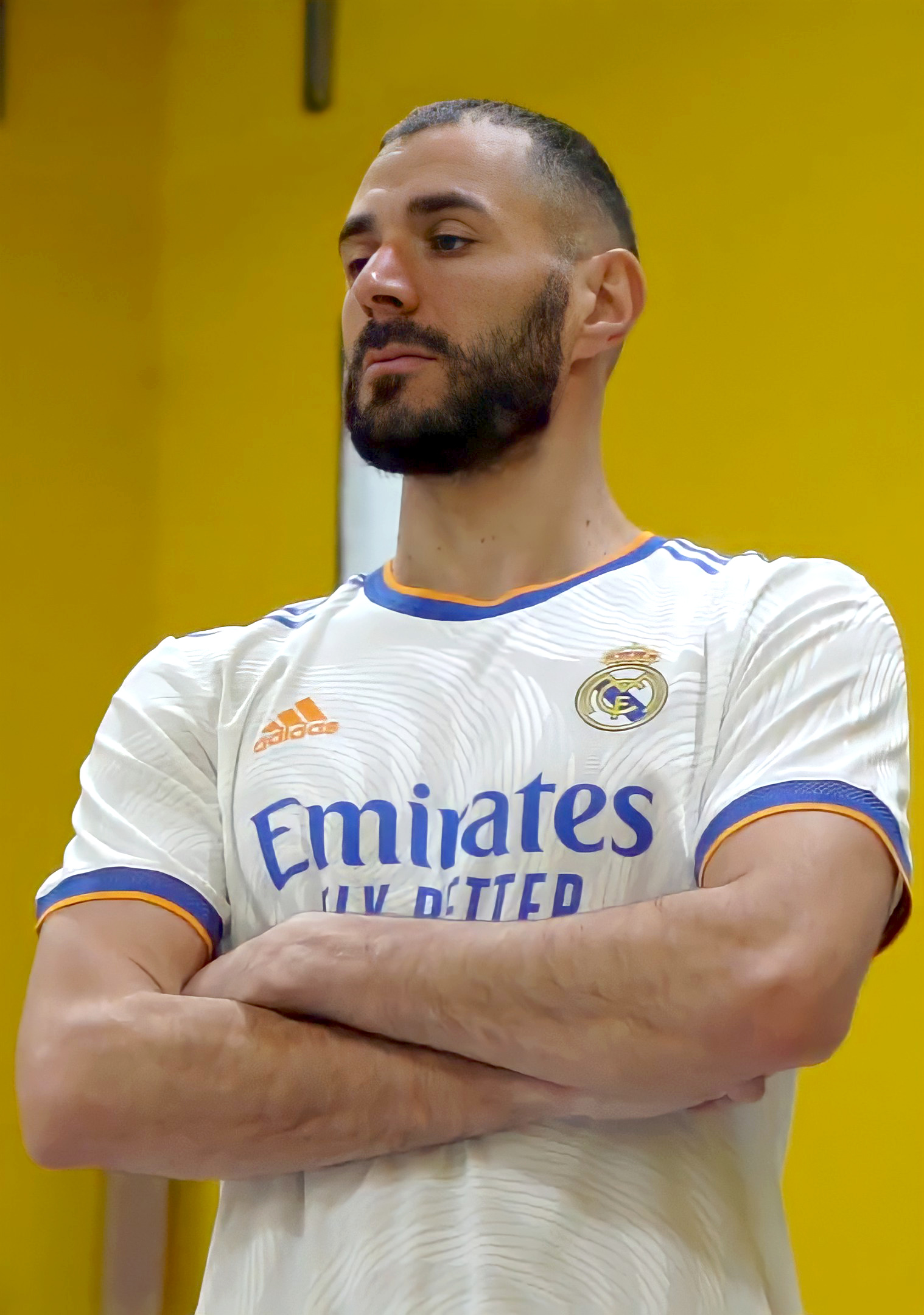 The hype for the Champions League Final begins as Real Madrid are set to meet aggrieved Liverpool in Paris on May 28.
The Reds are heading to Stade de France having lifted the Carabao Cup and Emirates FA Cup at Wembley this season on the back of finishing a point behind English Champions Manchester City while the Los Blancos took the royal crown of Spanish La Liga.
It isn't that long since both sides clashed in a UCL final, as they had met few years back in 2018 in Kyiv, where the Spanish side stole the victory.
Ahead of the clash, another Madrid star, the infamous Karim Benzema spoke to the media and in some way boasted that their would be opponent 'haven't changed much' since when last they had met.
"They're very good." He admitted.
"They haven't changed much over the years. But in the end we have to look at our game. And if we do our thing, then what happens happens. I'm confident.
"You play away, not at home. They put a lot of pressure on you. You have to hold on and play on the counterattack… or with the ball."   the Frenchman added, confident in his team's capabilities ahead of the fixture.