Late singer, Osinachi Nwachukwu to be buried this Saturday in Abia State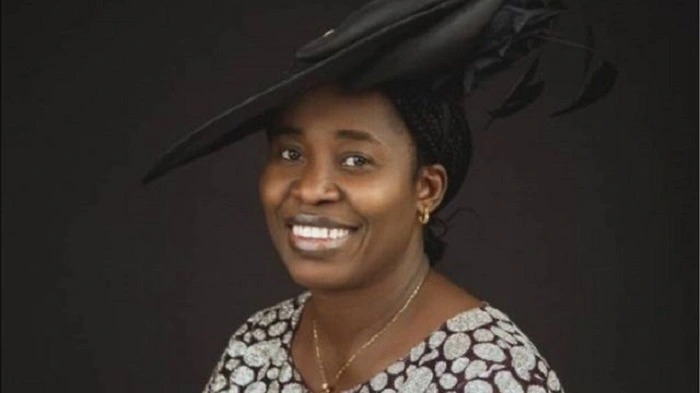 Late gospel singer, Osinachi Nwachukwu, who passed away as a result of alleged domestic violence from her husband will be laid to rest on Saturday, June 25, 2022, in Abia State.
Recap that the Gospel Singer, Osinachi Nwachukwu, popularly known for her hit track, Ekweme, passed on to glory on Friday, April 8 after she was in a coma for five days prior to her death. Her husband, however, has since been faced with court charges after he was alleged to have led his wife to the untimely death
According to the information on her obituary poster, a night of worship will hold in Abuja on Thursday, June 23 while a Night of Prayer will hold in Isochi, Umunoci in Abia State the following day. The 'Ekwueme' singer will be laid to rest in her father's compound on Saturday, June 25.
The husband of the late gospel singer, Mr. Peter Nwachukwu has, however, denied the allegation issued against him, as he claims his wife died of lung cancer.
"Let me tell the whole world, I have suffered a lot. I have been abandoned. What killed my wife was cancer of the lungs; I didn't hit my wife. Cancer of the lungs killed my wife, Osinachi Nwachukwu, so I'm suffering for what I do not know". The-father-of-four said.
May her soul rest in peace, Amen.