#LagosLGPoll: PDP Condemns Results, alleges massive rigging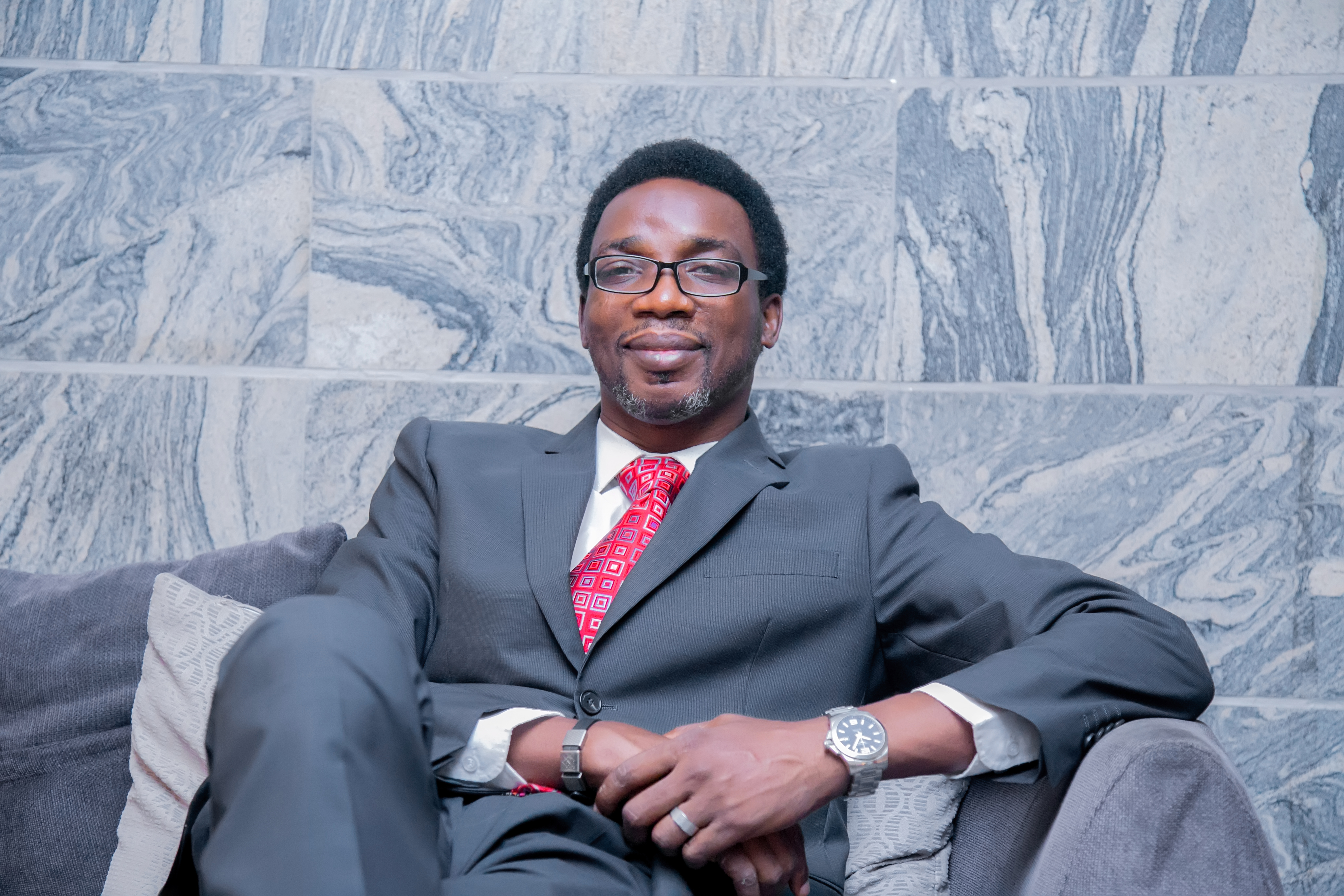 Chairman, Lagos State Peoples Democratic Party (PDP), Otunba Segun Adewale has expressed shock over the quantum of election malpractices perpetuated by the ruling party in the state, All Progressive Congress (APC) during the just concluded Local Government and Local Council Development Authority election in the State.
In a chat with selected media men today in Lagos, Adewale hinted that every illegality perpetrated at the polls will be challenged and exposed at the election petition tribunal by the PDP. He Lamented that the PDP did not only contest against the ruling All Progressives Congress (APC) but against itself, LASIEC and the security agencies.
According to him "PDP members in Lagos demonstrated capacity and courage within available limited resources. Our driving force at the election is our urge to deliver Lagosians from the stronghold of the APC misrule, lack of focus and clear ineptitude which is a manifestation of Burdilion dictation".
In his words, "Unfortunately, the PDP contended with much opposition at the polls. Opposition ranging from our members led by Chief Olabode George and Moshood Salvador, who after writing to LASIEC to create confusion openly campaigned against the PDP using resources cornered from the national office of our party. We also had LASIEC and the security agencies that simply turned blind eyes at the rigging activities of the ruling APC thugs".
The Chairman disclosed that for the first time in Lagos, genuine PDP members spent their hard earn resources to ensure victory for the party. "Sadly, despite winning five chairmanship positions and fifty five councillors seats at the polling units and collation centers, LASIEC dramatically issued only four certificates of returns to our candidates. This is sad and a rape of democracy supervised by the APC led Lagos State Government." Adewale lamented.
The PDP chieftain alleged that "50 percent of voting materials surfaced at polling units while others were thumb printed at secret locations by the APC thugs in collaboration with LASIEC and security agents. Voting materials were destroyed by agents of the APC in locations like Agbado Oke, Oshodi , Agege etc, yet results were declared in such locations by LASIEC. Elections were held in some areas on Sunday without prior notice while LASIEC officials never showed up in some areas. This is pure electoral rascality and a shame."
Going forward, Adewale said opposition parties must mobilize the electorates to stand by their votes. "The ruling APC desperation to win elections at all cost and by all means possible at the detriment of the peoples' will is on the rise. We must therefore mobilize our people to stand in defense of their rights to freely elect their leaders even in the face of intimidation and oppression by a political party that has brought untold hardship on them. Nigerians should be sensitized now than ever to stand against any form of imposition of candidates at the polls, especially as we approach 2019" Adewale concluded.