IPOB: Kanu files 25 billion naira suit against FG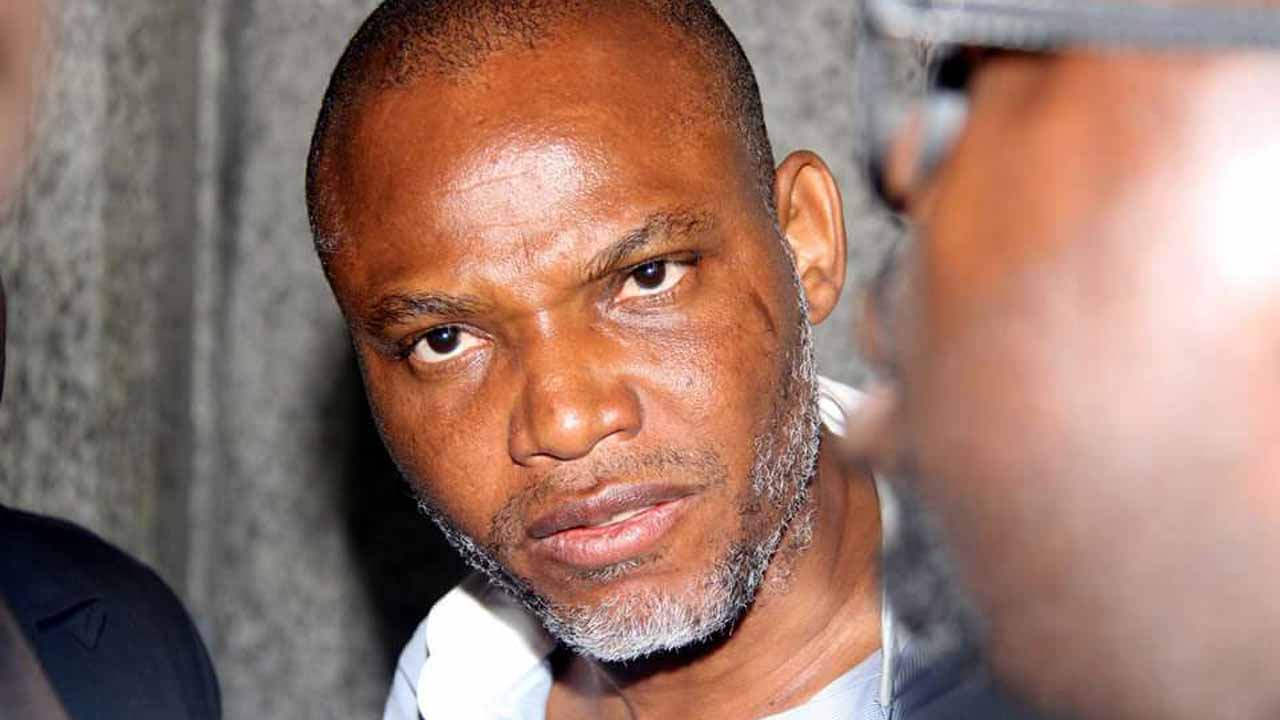 The Indigenous People of Biafra (IPOB) leader, Nnamdi Kanu, who still serves his detention, has filed a lawsuit against his extradition from Kenya.
His Special Counsel, Mr Aloy Ejimakor, who filed the N25bn lawsuit against the federal government of Nigeria, condemned Kanu's extradition saying it is "unconstitutional".
The N25 billion according to him, will serve as damages for loss of "the physical, mental, emotional, psychological, property" suffered while extradited.
Ejimakor emphasized that, Nnamdi Kanu arrived in a Federal High Court on January 19, 2022, after the Abia State High Court, declined jurisdiction on grounds that rendition, related to extradition, lies within the exclusive jurisdiction of the Federal High Court.
See here Nnamdi Kanu's lawsuit.