Insecurity: Police call for support, cooperation of Nigerians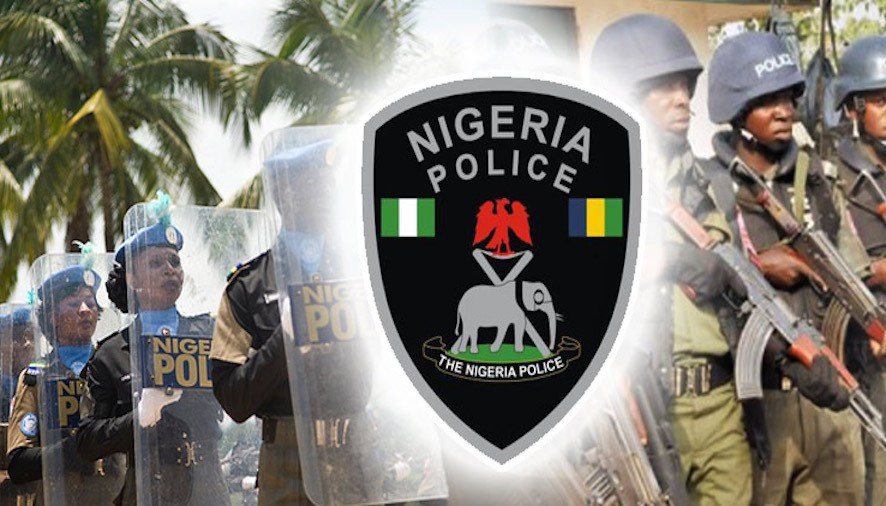 The Commissioner of Police in Plateau, Mr Edward Egbuka, urged Nigerians to support and collaborate with the police and other security organisations in order to control insecurity in the nation.
Egbuka, represented by Assistant Commissioner of Police, Adamu Ibrahim, the Area Commander in charge of Bukuru Area Command, on Tuesday, made the appeal in Jos.
The police boss talked at the formal launching of a new office complex, owned by Tarmac Security Limited, a private security organisation in Jos.
As indicated by Egbuka, security organisations alone cannot fight insecurity, therefore the requirement of public members to support and collaborate with them to accomplish full security of lives and property.
He clarified that part of the support, which Nigerians could give the police was to assist them with information and report crimes and dubious activities in their societies.
Egbuka said, "Security is a collective business; it is not for the police and other security agencies alone.
"So Nigerians should support and cooperate with security agencies through information gathering and reporting suspicious movements in their vicinities.
"If all of us will be vigilant and support the security agencies, the rate of crime and criminality will drastically reduce."
Talking earlier, the Managing Director and CEO of Tarmac Security Limited, Mr Inkotaria Ipalibo, seek for robust cooperation between security organisations and private security agencies toward a safer society.
He said, "If the security agencies will collaborate with private security practitioners, criminality will certainly reduce in Nigeria.
"This is because private security guards are everywhere; the police can't be everywhere.
"So security agencies can rely on the intelligence reports from our personnel to prevent and combat crime."
The Managing Director disclosed that the aim of his organisation was to offer minimum security to people and also the drive for community service.
Ipalibo clarified that the organisation, which had existed as far back as 18 years, had specialised staffs that had been trained in all facets of crime prevention.
He said, "We provide services, such as security training, consultancy, car tracking, VIP protection, automated gate, corporate security and general security solutions, among others."