"I lied, Angel was not kicked out of the club" – Kim Oprah makes U-turn
Former Big Brother naija all-stars housemate, Kim Oprah has swallowed up her words after she accused Angel Smith of being kicked out of a club by bouncers.
TopNaija recalls that reality show stars, Kin and her colleague, Angel had a fierce argument after her first week in the house.
During their clash, Kim alleged that Angel had been thrown from her table on one occasion.
According to her, Angel had the audacity to speak to her in this way when she was unable to even share a table with her while they were out of the house.
Speaking further, Kim also insinuated that WizKid's bouncer removed Angel from her seat when she attempted to "famz" Wande Coal, who was occupying the adjacent seat.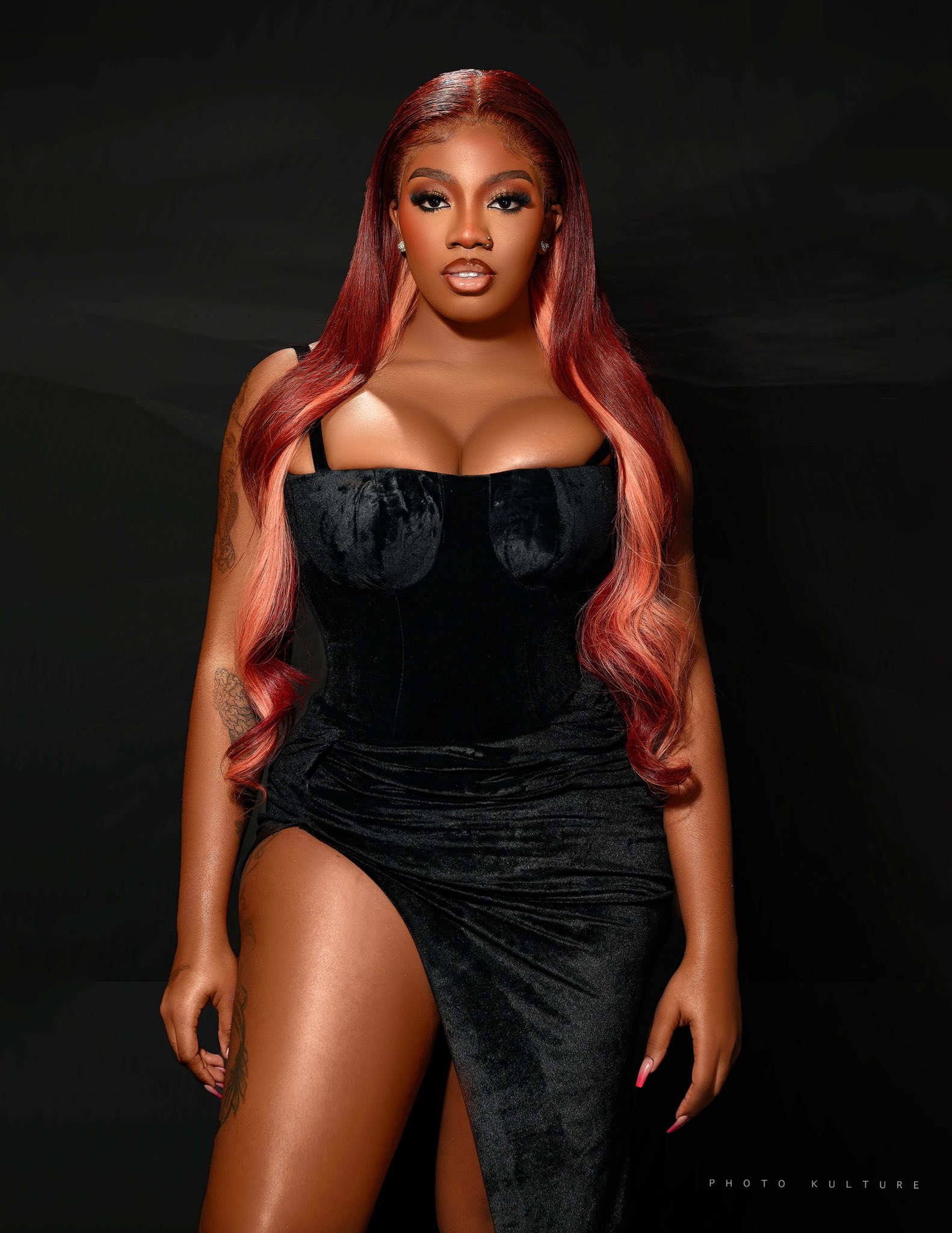 She went on to add that Angel was nearly carried away by the bodyguard before she told him to drop her.
However, Kim Oprah has retracted her statements, claiming that she spoke such remarks in rage and acted in spat.
Watch the video below