Huawei Replaces Banned Products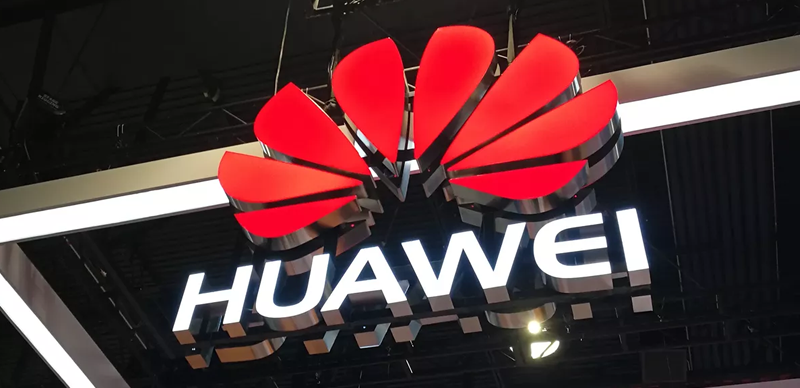 Huawei has successfully replaced thousands of product components banned by the United States with domestically produced versions, according to a transcript of a recent speech by the company's founder, Ren Zhengfei.
This is in response to repeated targeting by the US government over cybersecurity and espionage concerns, which culminated in a ban on sales of new Huawei equipment in the United States.
Ren Zhengfei stated that Huawei has replaced more than 13,000 components with domestic versions in the past three years, and that the company's circuit board production has stabilised as a result.
However, no further details were given about which specific parts were being sourced from within China or what proportion of Huawei's total supply they represented.