List Of States Electing New Governors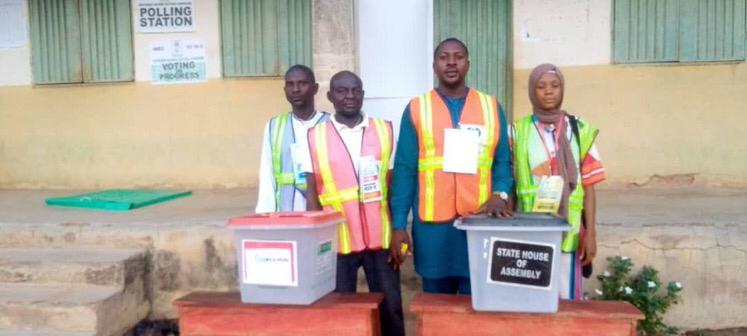 28 states in Nigeria will be holding gubernatorial elections to elect new governors. Out of these 28 states, 11 incumbent governors are seeking re-election, while new candidates are vying for the remaining 17 states.
However, elections will not be taking place in 8 states, which are Ekiti, Osun, Ondo, Imo, Edo, Bayelsa, Kogi, and Anambra State.
The Independent National Electoral Commission (INEC) has assured Nigerians of a free, fair and credible electoral process. Security has also been beefed up in all the states to ensure a peaceful atmosphere during the election.