"How OPM Pastor impregnated a 14 year old girl in his church" – Happie Boys puts up allegations, tenders "proofs"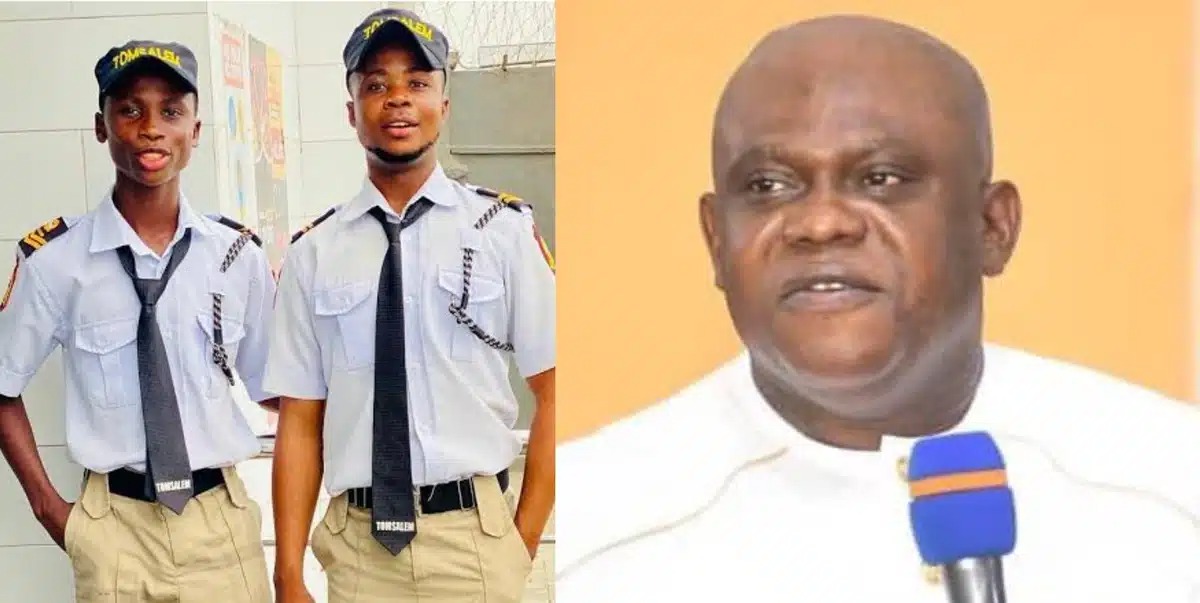 Former Chicken Republic employees in Nigerian, 'Happie Boys,' after being awarded scholarships by OPM Pastor Chibuzor Gift Chinyere to study in Cyprus, have recently slammed a rape allegation against their benefactor, the OPM Pastor.
The Happie boys, who comprise Kelechi and Johnson, claimed that Pastor Chibuzor Gift Chinyere allegedly defiled a 14-year-old girl. They backed their accusation by documents and audio shared on Instagram by Gossipmill.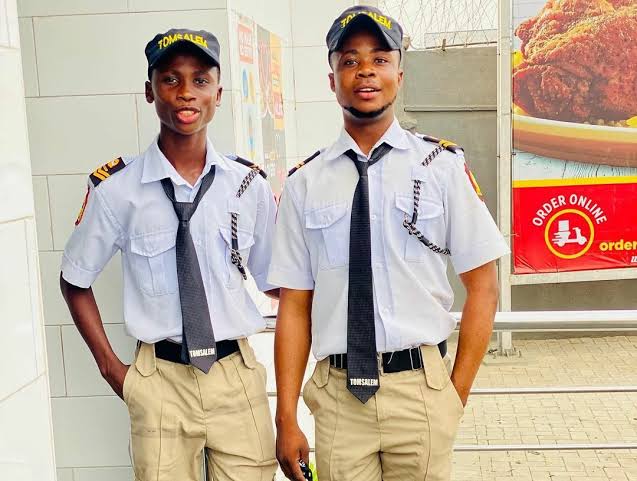 In the documents and audio file provided, it was allegedly that the supposed man of God had carnal knowledge of the girl, whose identity remains undisclosed.
Which the "evidence" provided, many Nigerians took to the comment section to gather up their opinion on the statement and allegations against the Pastor
See the post below;
See some reactions below:
funaya_: "I can't believe someone came out to speak on how a pastor raped a 14 year old girl (with clear evidence!!) and you people are bashing the boys & saying they are ungrateful. Be fucking for real!! So they should become slaves and turn a blind eye to evil just because he gave them some money?? Don't u know many of these powerful people use their money, gifts & acts of kindness as tools to manipulate people? Wow!"
gylliananthonette: "If its true, then they did well by coming to the public about it. You guys should actually ask if its true or not and not just condemn the boys."
ichie_agu1: "These boys are the type example of DONT FEED EVERY DOG YOU SEE SUFFERING CUZ SOME JUST NEED THE STRENGTH TO BITE OR KILL YOU."
lolarsfabrics: "It is unbelievable that people are condemning this boys without actually asking if the allegations are true. Does it mean you must cover up evil because someone fed you? Really nothing shocks me about my country anymore. As long as people have money and can help others they are allowed to get away with murder."
fashion_magicblog: "It's not wrong to help people from social media but is everyone around you Ok? Those are the people who needs it more, people from social media will always use the same social media against you."
d_realsparkamani: "I nor Dey give a man more than what he deserve cause them still Dey bite the hands wey dey feed them."
nnenna_blinks_: "Na why I Dey fear human being. Who act in humility towards you today fit change am for you tomorrow."