"From the first day I saw Osita, we had this chemistry" – Chinedu Ikedieze recalls first time he met Osita Iheme [Video]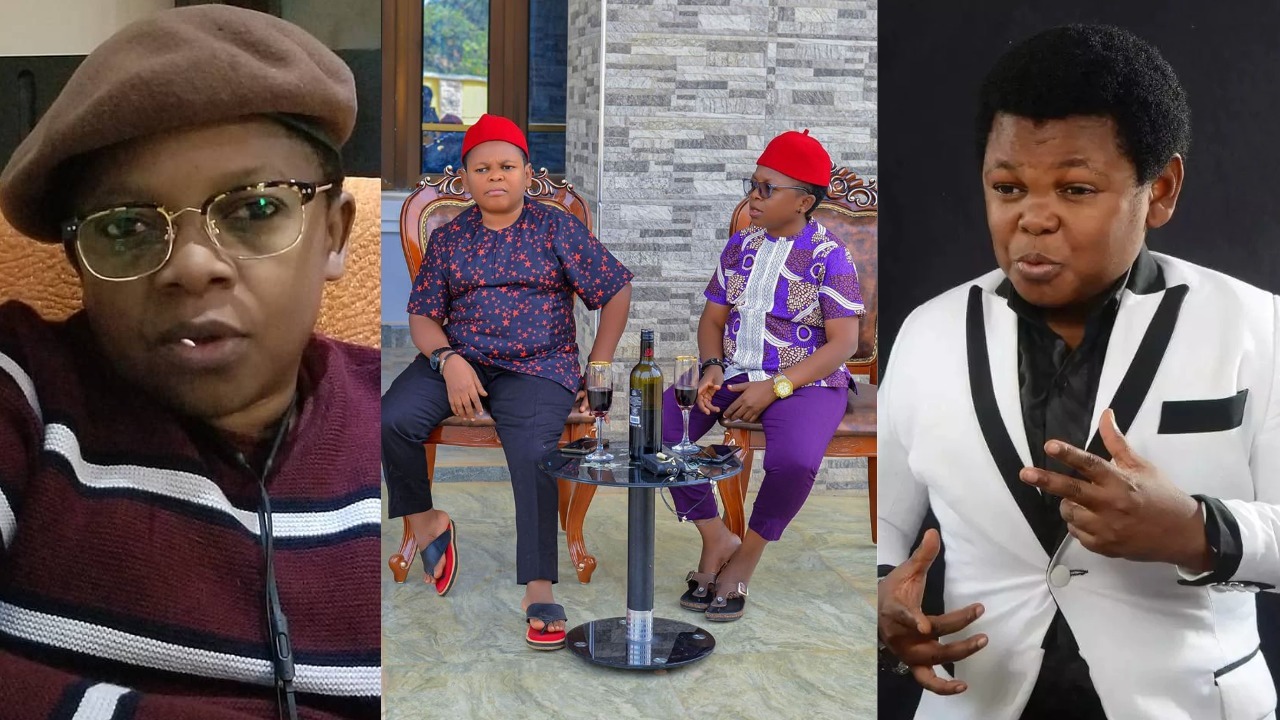 Chinedu Ikedieze, a well-known actor also known as Aki, recently shared a heartwarming story about meeting his best friend, Osita Iheme, also known as PawPaw.
During an interview with Chude Jideonwo, the 41-year-old actor reminisced about the time they first met while he was living with his uncle in Aba.
Whenever Chinedu visited the market, the tailor would tell him that his clothes were ready, even though he didn't remember bringing any. This left him confused until some of his classmates pointed out someone who looked exactly like him.
That's when he finally met Osita and they instantly connected, becoming the best of friends.
Chinedu shared that their conversation continued until he finally had the opportunity to meet Osita in person. Their connection was immediate, and Chinedu described it as having instant chemistry.
He spoke highly of their performances on set, noting how well they worked together to fill in for each other when they forgot their lines.
Chinedu mentioned that they were able to easily improvise, and only someone reading the actual script would know if something they said or did wasn't part of it.
Watch video below …
"From the first day I met Osita, there was this chemistry"

– Chinedu Ikedieze a.k.a Aki

⚪️
📹 With Chude pic.twitter.com/WwPhgDrt7A

— 🐬 @𝗼𝗻𝗲𝗷𝗼𝗯𝗹𝗲𝘀𝘀𝗯𝗼𝘆 (@OneJoblessBoy) August 20, 2023