Filmmaker, Jade Osiberu picks a point against the Nigerian Justice System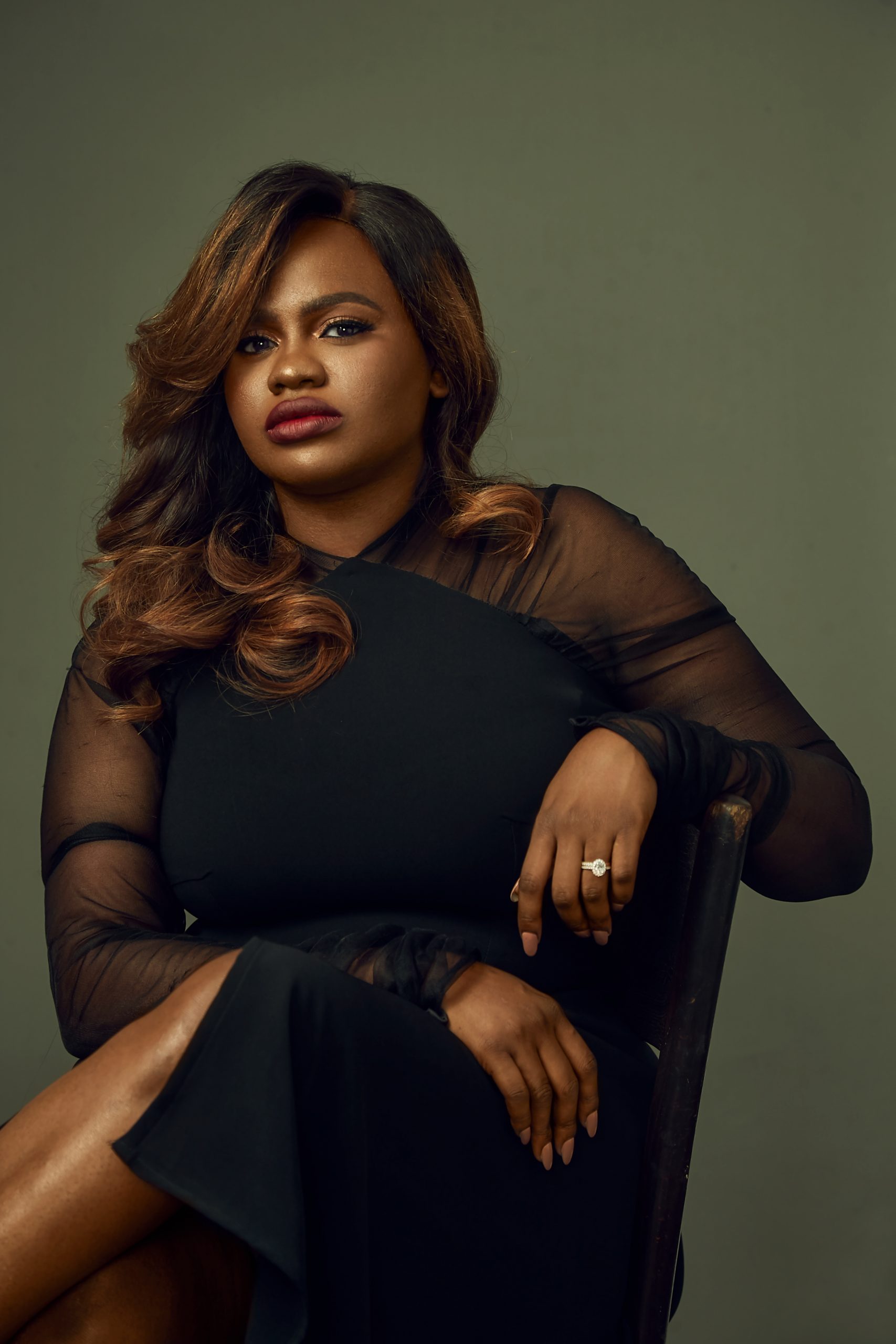 The country surely has a lot to talk about or debate on if we are to go the route of the negative spectrum. There are a lot of negatives about Nigeria, and it is one a few celebrities have had the courage to openly criticize. Filmmaker, Jade Osiberu is the latest to air her views.  
The filmmaker on her Instagram account has openly called out the Nigeria Police Force over what she would consider an incompetent and inconsiderate response to her being scammed on Instagram after she had tabled a report to them.
The Nigerian writer and filmmaker frowned at the lack of professionalism in the response she received from a police officer after she had reported a fraudulent incident that had happened to her on the platform.
According to her story, a fake grocery seller on the Instagram platform had defrauded her of N50,000 to which she decided taking strict actions by delivering a report to the police with evidence to show for it.
But to what to what she claimed to be a shock for her, was the response she was given by the officer who rather advised her to let the case go as it will cost her more should the police take the case into investigation.
In her words, the filmmaker wrote of the experience on Twitter, saying: "Got scammed by a fake IG grocery vendor (50k ff), never happened to me b4. Called a police contact telling him have the guy's account details so it should be an easy arrest. He said, just let it go. It'll cost more to "help/empower" the investigation. Naija is a shit hole."
The tweet speaks more of the living condition and the system in Nigeria, as cases everyday get trivialized, while rights blatantly are trampled upon.