Elon Musk Cancelling Resting Days For Twitter Employees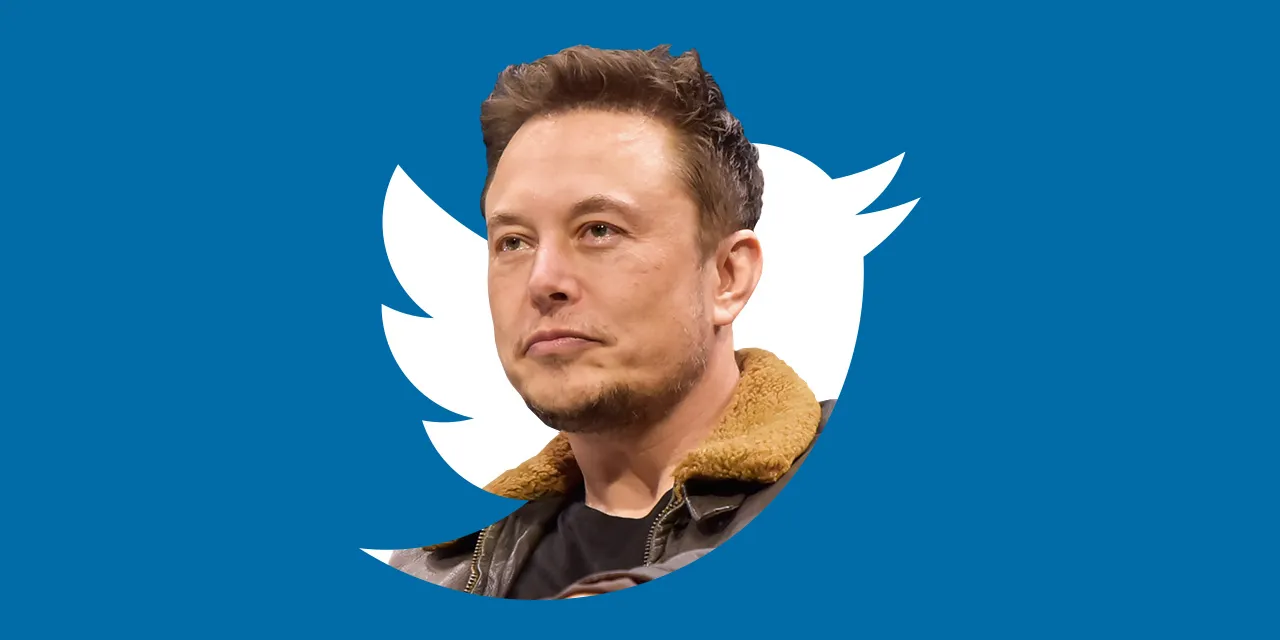 When Tesla CEO, Elon Musk said he was coming in to tweak things over at Twitter, he really meant it and it just wasn't a bluff whispered out from a window into the wind.
The Elon Musk Twitter era is upon us and as predicted we are about seeing the change, first in the charging of $8 for verification, and now, in the billionaire cancelling resting days for the staffers working under the micro blogging platform.
After becoming the new owner and CEO of Twitter, Elon Musk canceled the company's rest days.
This week, a business and economic news outlet in New York City reported that the new CEO had removed "days of relaxation" from Twitter's schedule.
The monthly one-paid rest day was instituted during the COVID-19 epidemic with the goal of lowering employee burnout.
The rules modification is a sign that Musk will raise the bar for Twitter.
Before becoming the owner and CEO of Twitter, Musk had previously interrupted one of the company's "days of rest."
According to Bloomberg, the new CEO apparently intends to fire approximately half of Twitter's 7,500 employees. Affected employees should find out their fate on Friday, November 5.