Despacito emerges most-watched video in YouTube history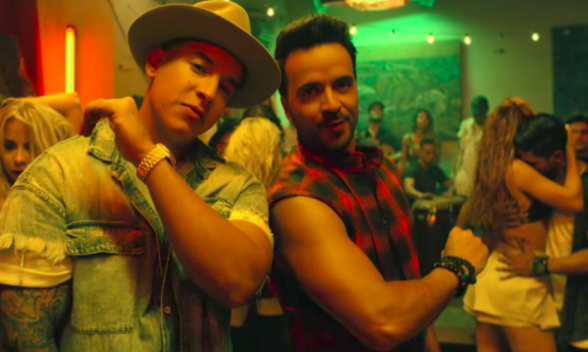 Despacito, an ultra hit song by Luis Fonsi and Daddy Yankee, has become the most-watched YouTube video of all time.
After only seven months of its release, Despacito displaced See You Again, a song featuring Wiz Khalifa and Charlie Puth.
Despacito is the first video on YouTube to cross the three billion views marker and has racked up over 3.4bn hits since its release.
The song has reached number one in 45 different countries since its release in January.
It also recently became the most streamed song in the world with global plays of more than 4.6 billion.
Speaking on the feat, Fonsi said: "I come from Puerto Rico and I live in Miami. We're living in an interesting time right now when people want to divide us. They want to build walls. And for a song to bring people and cultures together, that's what makes me proud.
"Breaking the record for most viewed video of all time on YouTube is truly incredible, not only for me but for Latin music and our culture. Working with a platform like YouTube has allowed our song to reach audiences all over the world, something that just a decade ago was nearly impossible."
His collaborator, Daddy Yankee, released an Instagram video to celebrate the achievement.
He said: "Thank you YouTube for "Despacito"s success. I recognise the influence that the platform has. The music industry has changed. The rules of music have changed. And YouTube has a big responsibility, and I recognise it. Breaking the record is overwhelming."
Watch it below.