Controversy erupts as talent manager, Paul O criticizes Monalisa Stephen's sexual revelations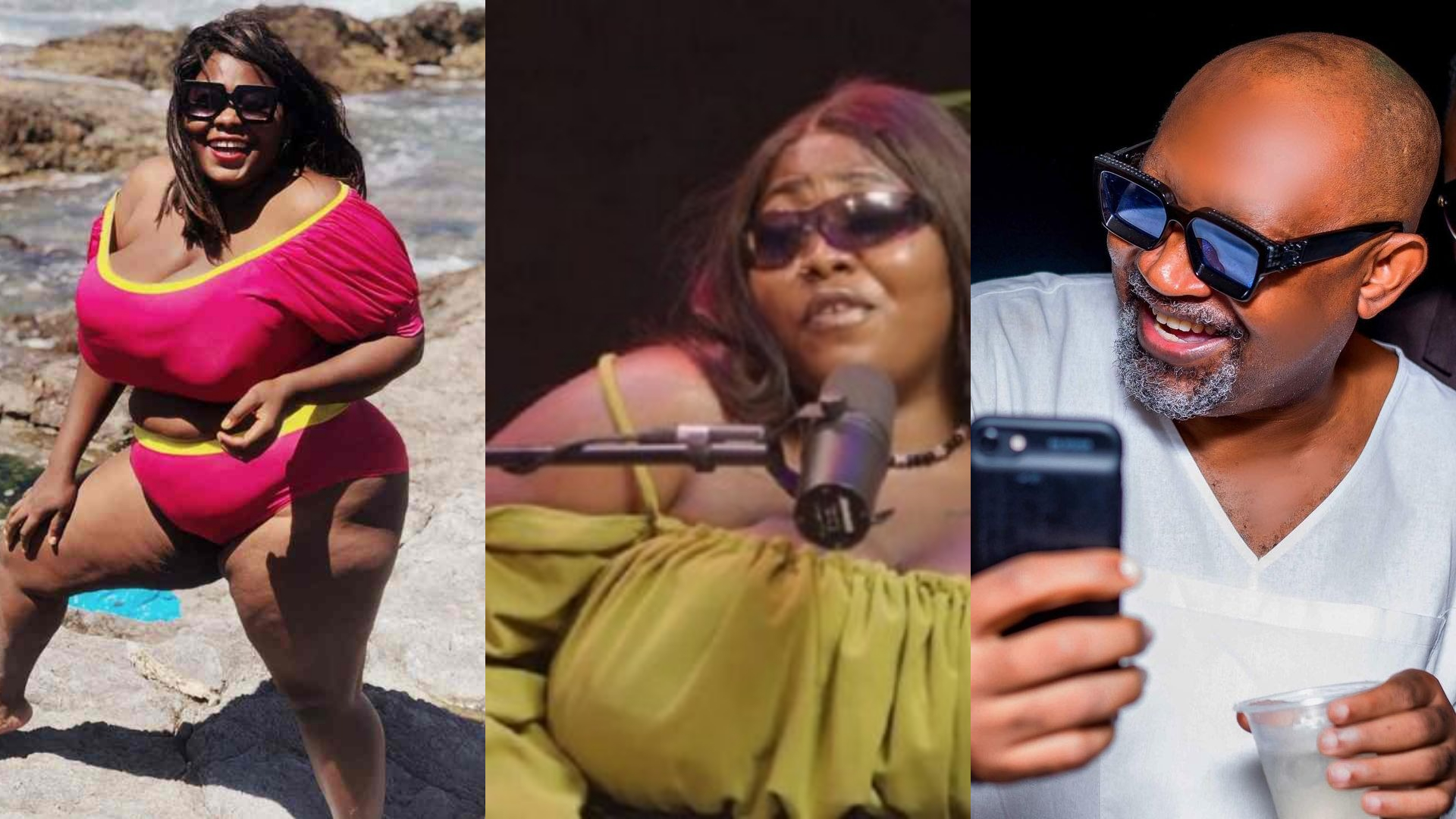 Popular talent manager, Paul O, has sparked controversy with recent comments criticizing Nollywood actress, Monalisa Stephen, for her revelations about her sexual life.
Monalisa Stephen made headlines after discussing in an interview with media personality Nedu that her boyfriend performs oral sex on her while she is menstruating.
As an advocate for body positivity, Stephen defended her beliefs, stating that true love means accepting everything about a person, including bodily fluids.
Her words,
"My boyfriend used to go down on me during my periods. I mean oral. I tried to stop him but it was getting to like a fight and he said 'are you ashamed of me not even getting to like…?
Googled it and found out that period blood doesn't do harm to anybody that is taking it. One of my friends also confirmed it. I am finding it hard how you even end up marrying somebody because of their body image. What happened to love everybody with everything that comes out of them?" 
However, Paul O, who is known for his association with actress Iyabo Ojo, called Monalisa out over her comments. He opined that Monalisa is merely chasing clout with the claim.
In response to Stephen's revelations, Paul O challenged her to disclose her boyfriend's identity for a sum of N2M, further fueling the controversy surrounding the discussion.
In his words;
"I'm 1M% licks your Bloody Pixxy!!! On your Period. I believe she is just a clout chaser. But if your not lying call his name for 2m- Naira. Just open your mouth. Zaaaawaaa aaa".
See his post below,