Confusion as Victim Begs for Leniency for Convicted Drycleaner in Badagry Court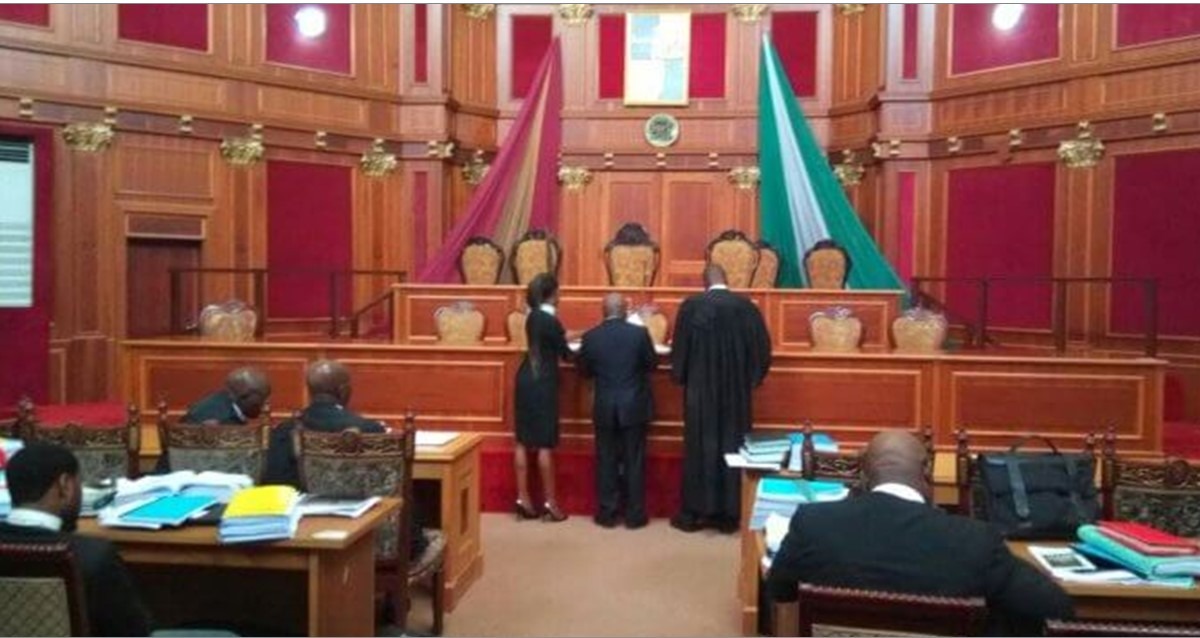 A Badagry Chief Magistrates' Court witnessed a heart-rending scene as a nominal complainant, James Bassey, broke down in tears, pleading for leniency for a dry cleaner, Puis Savoir, who had been sentenced to one month in prison for stealing a pressing iron and N20,000.
The drama unfolded before Chief Magistrate Patrick Adekomaiya, who passed the sentence following Mr. Savoir's guilty plea and the presentation of the case facts. Recognizing the drycleaner as a first-time offender, the chief magistrate opted for leniency in his ruling.
The sentence handed down by Chief Magistrate Adekomaiya stipulated one month of imprisonment, with the initial seven days to be served in prison. For the remaining three weeks, Mr. Savoir would report daily for community service at the Morogbo Police Station.
However, as soon as the sentence was delivered, Mr. Bassey, the nominal complainant, burst into tears and passionately appealed for the convict's pardon.
Tearfully addressing the court, Mr. Bassey explained the close bond he shared with Mr. Savoir, highlighting the drycleaner's role in providing assistance with his domestic work and even offering him massages.
He acknowledged Mr. Savoir's recurring theft of his belongings but emphasized his dependence on the convict's help.
"My Lord, I don't have a wife or children; it is this convict that always takes care of me," Mr. Bassey pleaded.
He further explained that if Mr. Savoir were sent to prison, he would be left without any assistance, potentially endangering his life.
The Prosecution Counsel, Ikem Uko, had earlier informed the court that the offence took place on July 6 at approximately 7:00 p.m. at Yeponnawa Str. Church-Gate in Lagos.
Mr. Uko stated that Mr. Savoir had stolen a pressing iron and N20,000 from Mr. Bassey, thereby contravening the provisions of Section 287 of the Criminal Law of Lagos, 2015.