Chelsea vs. Liverpool: Confirmed XI
Call it the American club owners' derby or the Caicedo derby, today's clash between Chelsea and Liverpool at the Stamford Bridge is one that carries a lot of narratives.
Following the recent drama that have resulted from the Moises Caicedo transfer, both teams will want to do all they can on-pitch to have the last laugh whatever the results off the pitch might present on the transfer front.
A resumption of Premier League hostilities brings Chelsea to a clash with Liverpool at West London in their very first premier league game of the season.
For both sides, there are some familiar faces that have featured in this fixture before now, but at the same time, there are new faces on both sides who will be eager to make their presence felt to the opposition in what arguably becomes the biggest game of the weekend.
Here are the lineups for both teams;
CHELSEA Confirmed XI: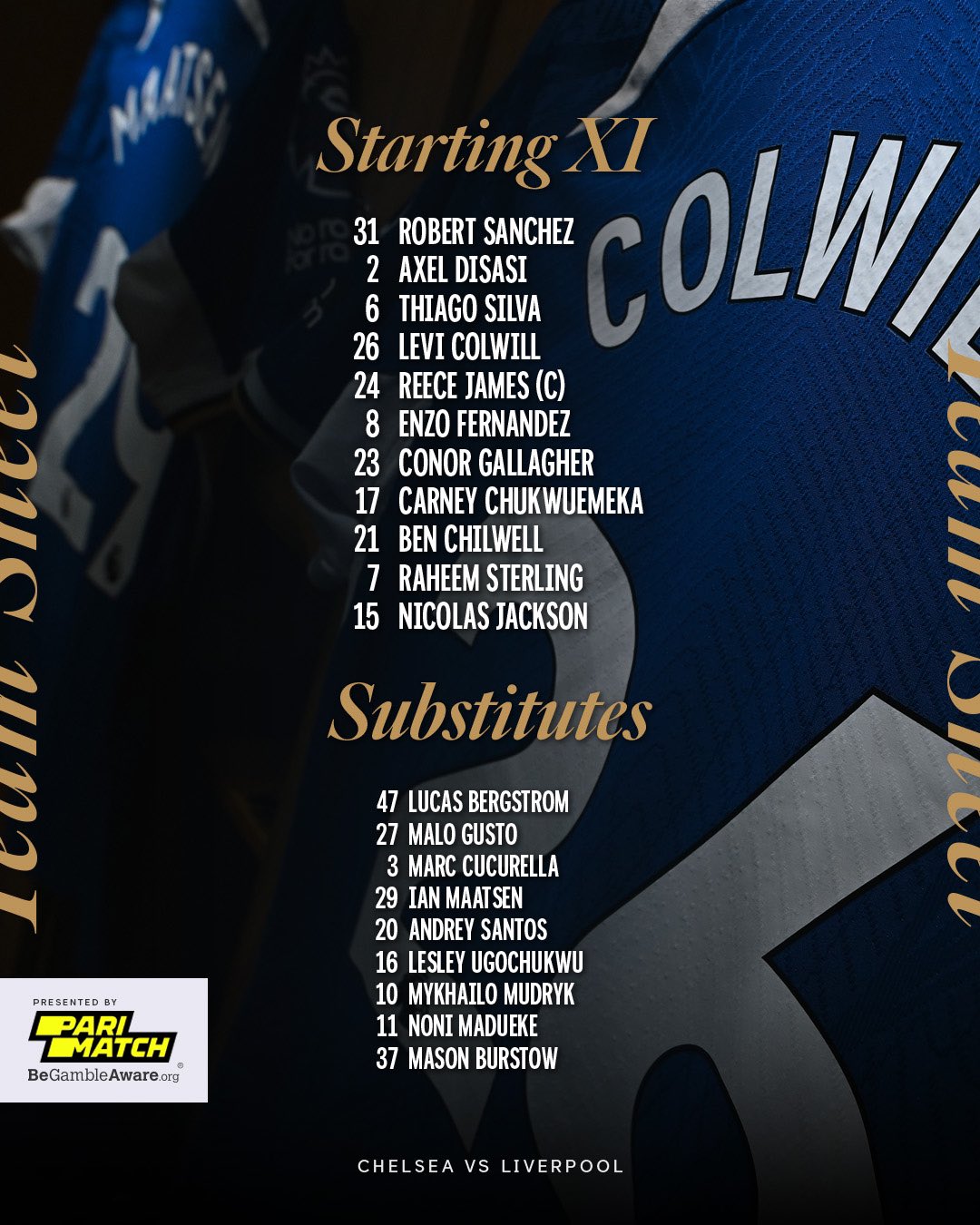 Liverpool Confirmed XI