Byju's Sacked Worker Seeks Job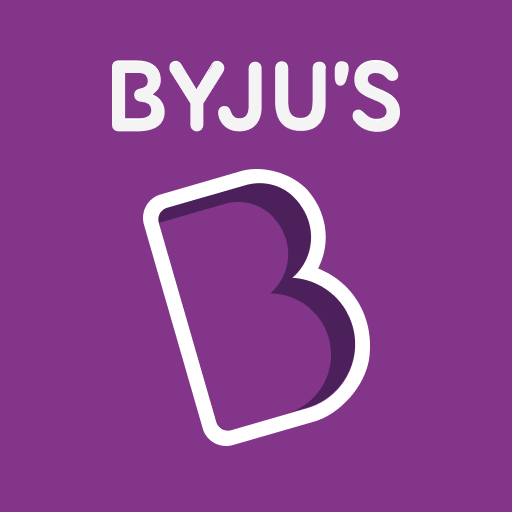 An  edtech startup popularly known as Byju has recently fired over 1000 employees in its second round of layoffs, impacting software and engineering teams.
IIT graduate Abhishek Ashish, who worked as a software engineer at the company since June 2022, was also among the employees laid off.
Ashish is now seeking a new job and has turned to LinkedIn for job opportunities. Byju's layoffs come amidst layoffs by big tech companies like Google, Meta, Twitter, and others. Google CEO Sundar Pichai has blamed macroeconomic conditions for the company's layoffs, saying it overhired during the pandemic.
Amazon, Meta, and Twitter have also cut jobs in India in recent months.