BREAKING! Atiku Casts His Vote (SEE DETAILS)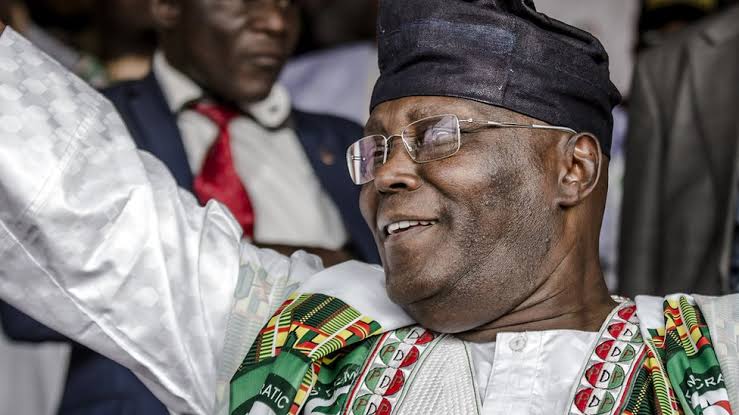 Atiku Abubakar, the Peoples Democratic Party (PDP) presidential candidate in the 2023 Nigerian presidential election, has cast his vote in his hometown of Adamawa.
Atiku Abubakar is a well-known figure in Nigerian politics and business, having served as Vice President of Nigeria from 1999 to 2007. He was the PDP presidential candidate in the 2019 Nigerian presidential election, where he contested against the incumbent president, Muhammadu Buhari.
It is not uncommon for presidential candidates to cast their votes in their hometowns, as this is often seen as a show of support for their local communities.
While we do not have much   information about Atiku Abubakar's current activities we will continue to monitor the situation and bring you updates as they become available.