Banky W, Obanikoro lose as Thaddeus Attah wins Eti-Osa reps seat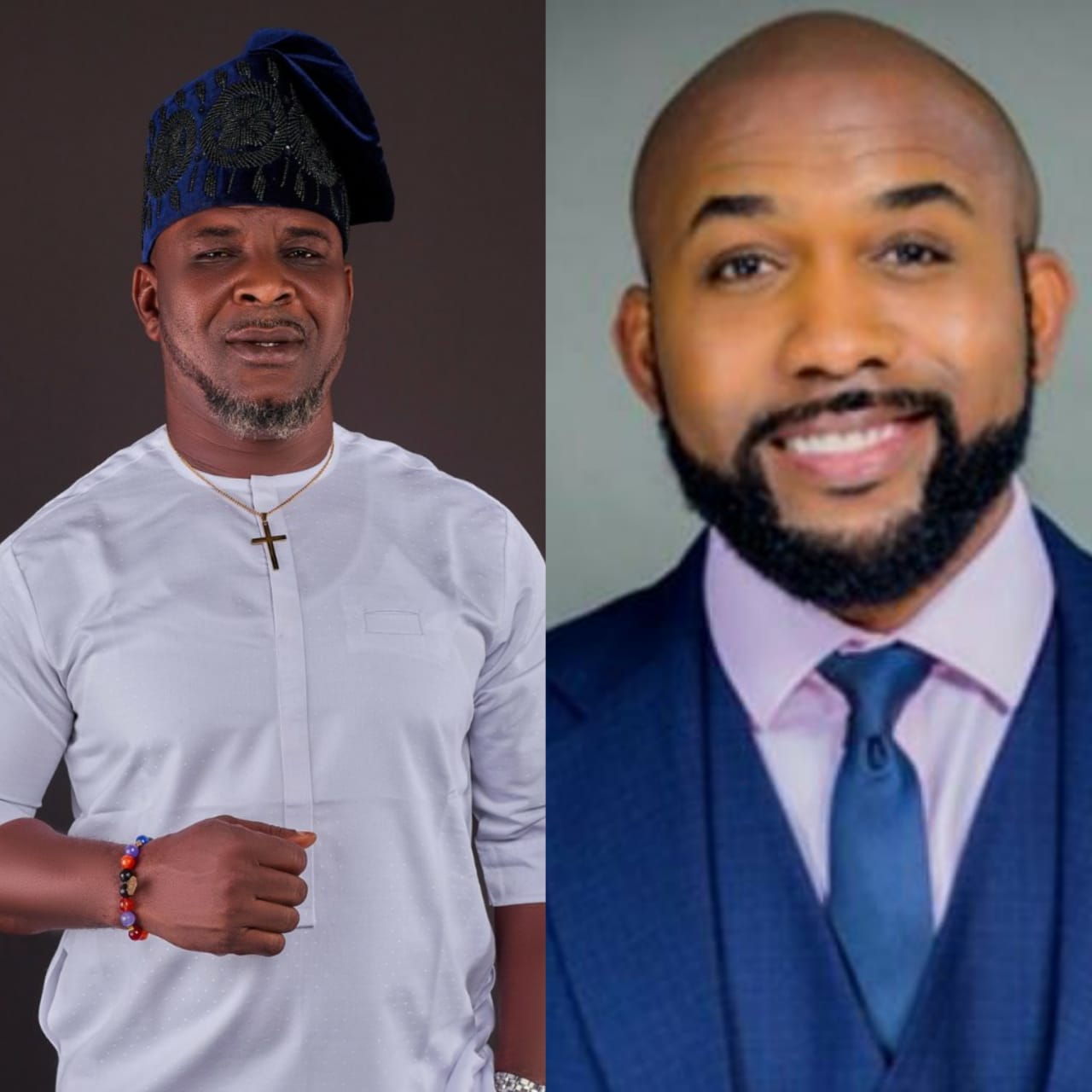 Popular Nigerian singer Banky W has lost the Eti-Osa federal constituency seat to Thaddeus Attah of the Labour Party (LP) in the recent general elections. Attah emerged as the winner with 24,075 votes, while Banky, who ran on the Peoples Democratic Party (PDP) platform, came in second with 18,666 votes.
The Independent National Electoral Commission (INEC) declared Attah as the winner of the election on Sunday, February 26, 2023, at the results collation centre in Lekki 1 area of Lagos.
"I have been declared winner for the House Of Representatives, Etiosa Federal Constituency….Now it's time to take the mantle and bring good governance to the people ❤️Atta Achief," Attah tweeted after his victory was announced.
Banky had previously run for the same position in the 2019 general elections but was unsuccessful. He was running on the platform of the Modern Democratic Party (MDP) at the time. Despite losing, Banky took to social media to congratulate Attah and express his gratitude to his supporters. He wrote: "The results are out and sadly I didn't get the seat. But I want to say thank you to everyone who believed in us and gave us their votes. We will continue to fight for a better Nigeria, no matter what."
Attah, on the other hand, expressed his appreciation to his supporters, urging them to join him in his quest to bring good governance to the people. He said: "I am grateful to everyone who believed in me and gave me their votes. I promise to work hard to bring good governance to the people of Eti-Osa federal constituency. I urge everyone to join me in this quest to make a positive difference in our community."
The election results have sparked mixed reactions from Nigerians, with some expressing their disappointment at Banky's loss while others congratulated Attah on his victory. However, the consensus among Nigerians is that the election was largely peaceful, and the outcome reflects the will of the people.