Anambra court jails orphanage owner for stealing 5 children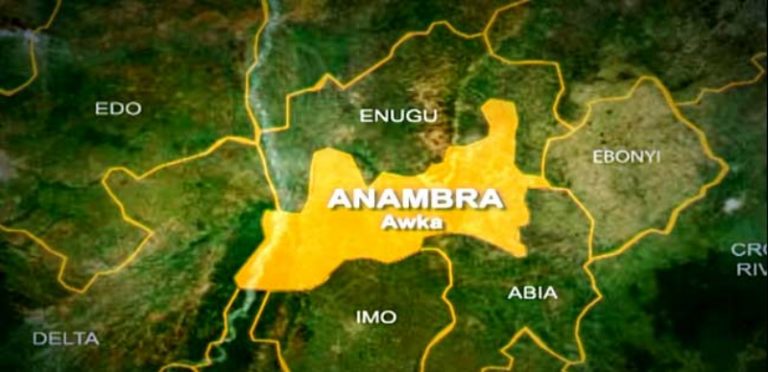 Victoria Enwerem, a 42-year-old woman, has been given multiple jail terms by the Children, Sexual, and Gender-Based Violence Court sitting in Awka, Anambra State, for allegedly stealing five children aged between 3 to 10 years old. She was charged with conspiracy to steal children, fraudulently enticing away and harboring children, and forcefully isolating children from their parents. The presiding Chief Magistrate, Genevieve Osakwe, found Enwerem guilty on all three counts and sentenced her to four years imprisonment for count one, eight years for count two, and six months for count three. The sentences will run concurrently without an option of fine.
The police prosecutor stated that Enwerem conspired with one Oluchi Ahamefula in September 2022 to steal children from the MCC Junction in Onitsha, Anambra State. She was caught by officers of the Nigerian Police Force during a stop and search operation in Oraifite and was later granted bail, but she jumped bail. Enwerem was later tracked and apprehended again in Ebonyi state in possession of two other underage kids whom she allegedly stole from their parents.
During her second arraignment, Enwerem accused her defense counsel, C.D. Nwaka-Ohuoha, Esq, of deceiving her by collecting money from her and promising to scuttle the case. The presiding Magistrate expressed her disappointment with the defense counsel's unprofessional legal practice.
The Chief Magistrate commended the Nigerian Police Force for their commitment and urged the Women and Social Welfare Ministry, Awka, to write to the Ministry of Women Affairs, Port Harcourt, Rivers State, to close down the orphanage home allegedly being managed by Enwerem. The Anambra State Women and Social Welfare Commissioner, Mrs. Ify Obinabo, expressed her happiness over the speedy trial of the case and promised to work with her counterpart in Port Harcourt to ensure that the orphanage home is sealed off. She also pledged to do everything within her powers to bring the second suspect, who is currently at large, to book.