Actress Omotola Jalade-Ekeinde trademarks name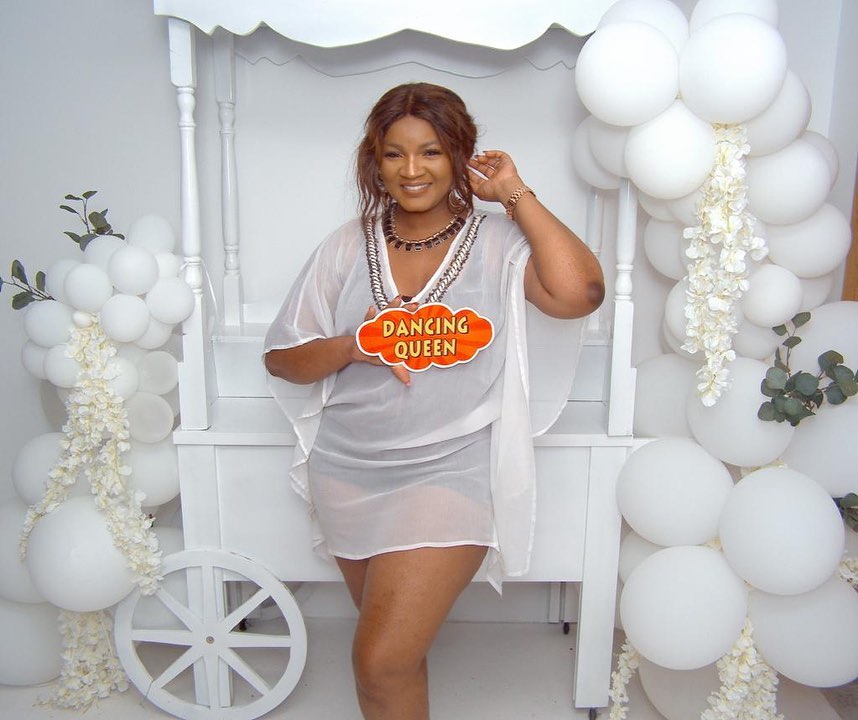 Famous Nigerian actress Omotola Jalade-Ekeinde, has trademarked her first name, Omotola. She disclosed this on her Twitter handle.
""OMOTOLA" is now Trademarked."
Omotola was introduced to acting by accompanying a friend to an audition. Her first acting role was in the 1995 movie Venom of Justice, directed by Reginald Ebere. Reginald has been cited as launching Omotola's career.
Omotola, married Captain Matthew Ekeinde in 1996, and the couple later held a white ceremony on board a Dash 7 aircraft while flying from Lagos to Benin in 2001, with close family and friends present.
She gave birth to her first daughter on 30 March 1997. Together, they have four children, Princess, M.J, Meraiah and Michael. She lost her father in 1991.