Actor Kenneth Aguba finally replies ladies who indicated interest to be his wife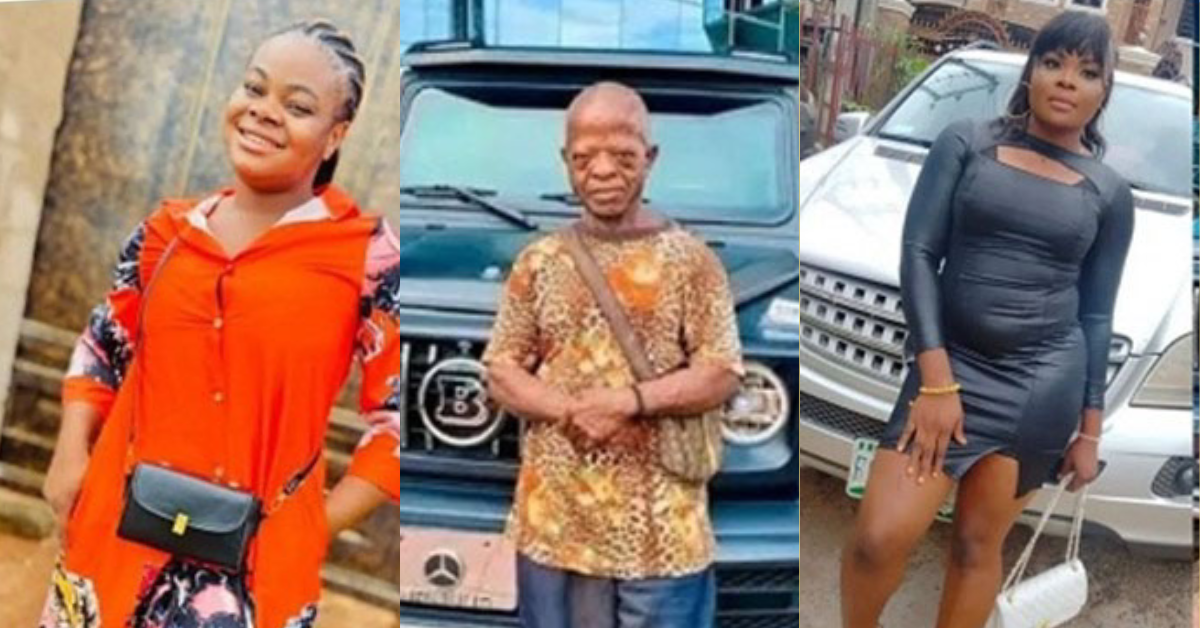 Popular Nollywood actor, Kenneth Aguba has finally responded to the ladies who wish to become his wife after he was accommodated by Apostle Chibuzor.
Recall that after news of the actor being homeless made rounds on the sapce, the actor was gifted a house by the General Overseer of Omega Power Ministeries, Aposte Chibuzor Chinyere.
Shortly after that, the man of God promised to get him a wife. This, however, caused lot of ladies professing their love for Kenneth Aguba, as they all promised to show their love to him if made his wife.
A lady named Anastasia Michael said she was willing to get married to Aguba.
She wrote: "I heard General overseer OPM is looking for a wife for Kenneth Aguba, please Tell Him I (Annastasia Micheal Olamma ) am willing to marry him, I am ready to be Mrs. Aguba I will love him and take care of him very well. They should come and see my people bikon, I am 24 years old and I am from Enugu state…"
Also, another lady, Ella Ada, professed her love as she is ready to marry the veteran actor, saying she would serve him nice meals.
Ella wrote: "I am ready To Marry The Homeless Nollywood Actor, Aguba. I heard that OPM is looking for a wife for Kenneth Aguba please man of God am ready to be his wife I promise to take good care of him wash his clothes serve him a nice meal please sir I am a wife material I'm ready to give him a child Sir @Aguella2022."
While moving to his new apartment, Kenneth Aguba responded by advising the women to focus on their self-development as he is doing for himself. He expressed the belief that God will point his wife to him at the right time.
"My message to them is that they should go and build the best out of themselves while I do mine also. At the right time, God will point for me," he said.