Actress lets Kids touch her ass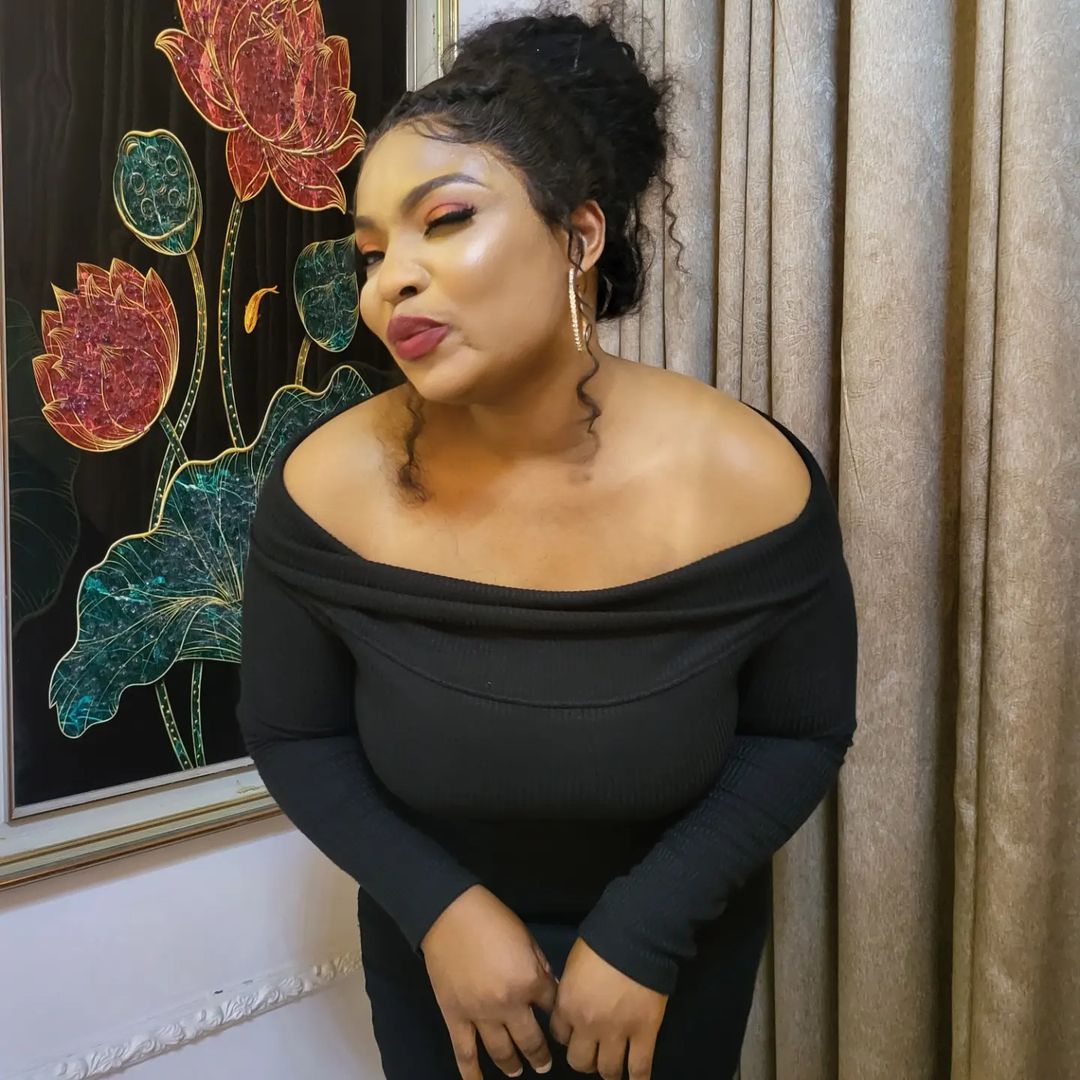 It's probably the hilarious headline one can read, but a Nigerian actress, Laide Bakare actually lets kids in on what her ass really felt like touching it.
The video which is now trending online for obvious reasons, raised some controversial reactions as some found it quite hilarious and entertaining a view while some questioned its morality.
Some felt it was quite immature for the actress to subject herself to such embarrassment and even bring about some obscenity for children who have no idea what they were doing.
Nigerians sure did have a go at Laide Bakare blasting the actress after watching the video of the kids touching her backside.
The video presented her running in slowed motion while kids ran after her, touching her padded ass.
Some reactions from Instagram users weren't like:
@Sandra Vic: "This is rubbish, it's morally wrong!! Why are you corrupting the kids."
@Chinyere Elizabeth: "What is not good, is not good? She should apologise for this biko. Those are kids naa, of what gain was that trashy act for?"
Well, obviously there should be a limit to what is allowed for content creation, particularly when they involve minors being led to be a part of an obscene content that creates a trend.