Abuja man dies after drinking excessive Alcohol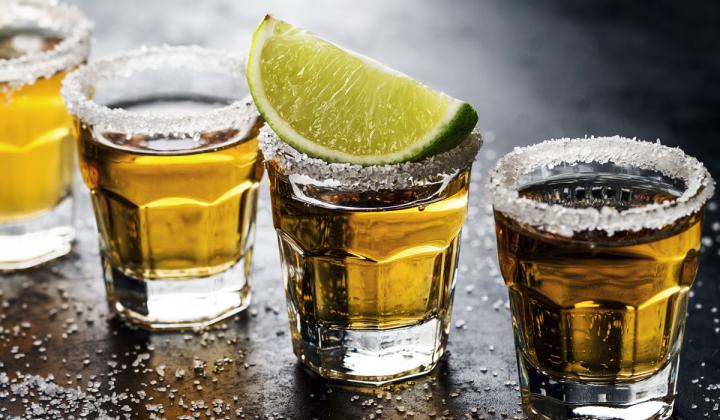 Talk about living by the sword and dying by it, reports state that a man identified as Hasan was found dead after taking in an excessive amount of alcoholic liquor known as Burukutu.
The incident is said to have happened in Kubwa, Abuja the Federal Capital Territory of Nigeria.
The deceased Hasan was believed to have gone on a drinking spree with his friends within the Byazhin area of Kubwa, Bwari Area Council of the FCT on Saturday.
According to a witness, the deceased had proceeded to vomit excessively upon consuming the alcoholic liquor.
The report came after an interview by Daily Trust with said witnessed whom Topnaija gathers had revealed that Hasan's friends were mostly touts and street urchins.
"Hassan and his friends, mostly touts and urchins, were seen drinking heavily during the day. They were competing over who would finish some calabashes of a local liquor popularly called burukutu." The witness accounted.
"It was during the contest that Hassan collapsed. His friends who tried to revive him took him away. When they were unable to bring him back to life, they abandoned him in an uncompleted building and fled."
A statement from a police officer from the Kubwa division revealed that:
"One Ibrahim reported that a man, popularly known as Hassan, was found dead in an uncompleted building in Byazhin".