737 Max Pilot sues Boeing over severe mental stress, career damage
A 737 Max pilot who pefers to remain anonymous is suing Boeing for "demonstrated reckless indifference and conscious disregard for the flying public, TOPNAIJA.NG reports.
He is also accusing the US Federal Aviation Administration of joining Boeing "in an unprecedented cover-up of the known design flaws of the Max, which predictably resulted in the crashes of two Max aircraft and subsequent grounding of all Max aircraft worldwide."
The Max planes that are the latest variants of Boeing's workhorse 737 series were grounded in March after two crashes in less than six months that together killed 346 people. The investigations are ongoing, but preliminary reports showed similarities between the two crashes, and Boeing is overhauling the new computerized stabilization system known as MCAS.
The plaintiff has, in the suit claimed that there were "significant lost wages, among other economic and non-economic damages" as a result of the grounding of the plane, as well as "severe emotional and mental stress when they were effectively forced to fly the Max — and required to place their own life and the lives of their crew and passengers in danger."
Although he has not mentioned a specific amount for damages to be paid, the pilot has stated that it should be "determined at trial" and should be sufficient to "deter Boeing and other airplane manufacturers from placing corporate profits ahead of the lives of the pilots, crews, and general public they service."
AD: WAEC SUCCESS GUARANTEED! Gain access to FREE PAST QUESTIONS AND ANSWERS of WASSCE [CLICK HERE]

Follow us on Instagram | Advertise With Us | Send Us News Tips | Promote Your Music

"Nigerians deserve Buhari"- Reno Omokri, speaks on Kogi Election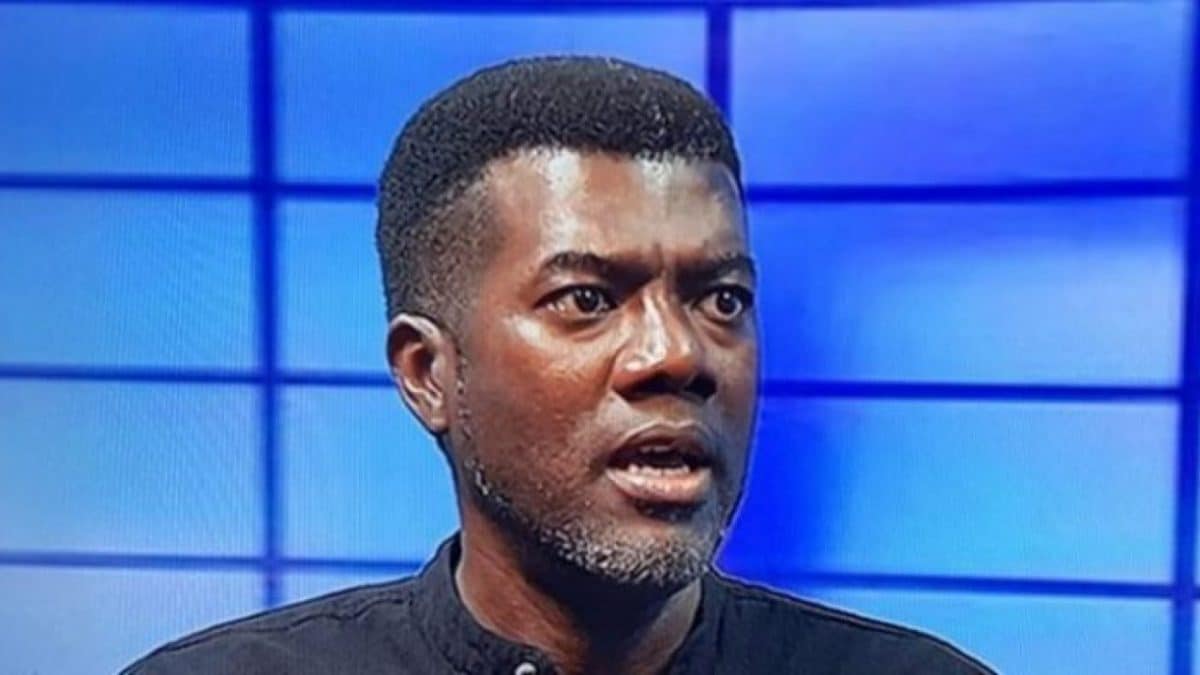 Reno Omokri, a former aide to ex-president to Goodluck Jonathan claims Nigerian deserve the leadership of President Buhari. He also gave reasons why he has been silent on the outcome of the Kogi election.
Omokri took to Twitter on Monday to announce that his silence was as a result of the attitude of Nigerians towards him and the likes of Femi Fani-Kayode and Dino Melaye.
Describing Nigerians as being ungrateful, the former presidential spokesman further announced that henceforth he will stop criticizing President Muhammadu Buhari's government and concentrate on evangelism.
According to him, Nigerians deserved the Buhari-led government.
Omokri on his Twitter page wrote
Some say I am not speaking on Kogi elections. I've tried. I sponsored #BusesforDemocracy to ferry Nigerians to vote. I fed them. I have talked and done. It's now time for me to accept that Nigerians deserve the government they have. Let me focus on evangelism and #FreeLeahSharibu

— Reno Omokri (@renoomokri) November 18, 2019
1-I once thought General @MBuhari and @OfficialAPCNg were Nigeria's problem. In deciding to wash my hands off Nigerian politics, I concluded that we ourselves are the problem. Christ already died for Nigerians. I wont join Him to die. I will follow him and live! #FreeLeahSharibu

— Reno Omokri (@renoomokri) November 18, 2019
2-To those asking why I am not speaking on Kogi, it's because I'm one of the few who went into government without stealing, yet the same Nigerians I fought for will accuse me of stealing, then still go and vote for the real thieves. When we are tired it will show #FreeLeahSharibu

— Reno Omokri (@renoomokri) November 18, 2019
3-If Nigerians are grateful people, many people will be willing to die for Nigeria. But suppose @realFFK and I are arrested today, who will put their property and money at risk to bail us out the way both of us have put our lives and liberty at risk for Nigeria? #FreeLeahSharibu

— Reno Omokri (@renoomokri) November 18, 2019
Fourth and final-Nnamdi Kanu fought for Biafra, and Biafrans appreciate him. If you fight for Nigeria, Will Nigerians appreciate you? Ask GEJ, Dino & @ShehuSani. General @MBuhari, Yahaya & @elrufai are looking at them and me and laughing. Would you blame them? #FreeLeahSharibu

— Reno Omokri (@renoomokri) November 18, 2019
AD: WAEC SUCCESS GUARANTEED! Gain access to FREE PAST QUESTIONS AND ANSWERS of WASSCE [CLICK HERE]

Follow us on Instagram | Advertise With Us | Send Us News Tips | Promote Your Music