30-year-old Man Missing After Leaving Home For Unknown Sport Viewing Centre In Ekiti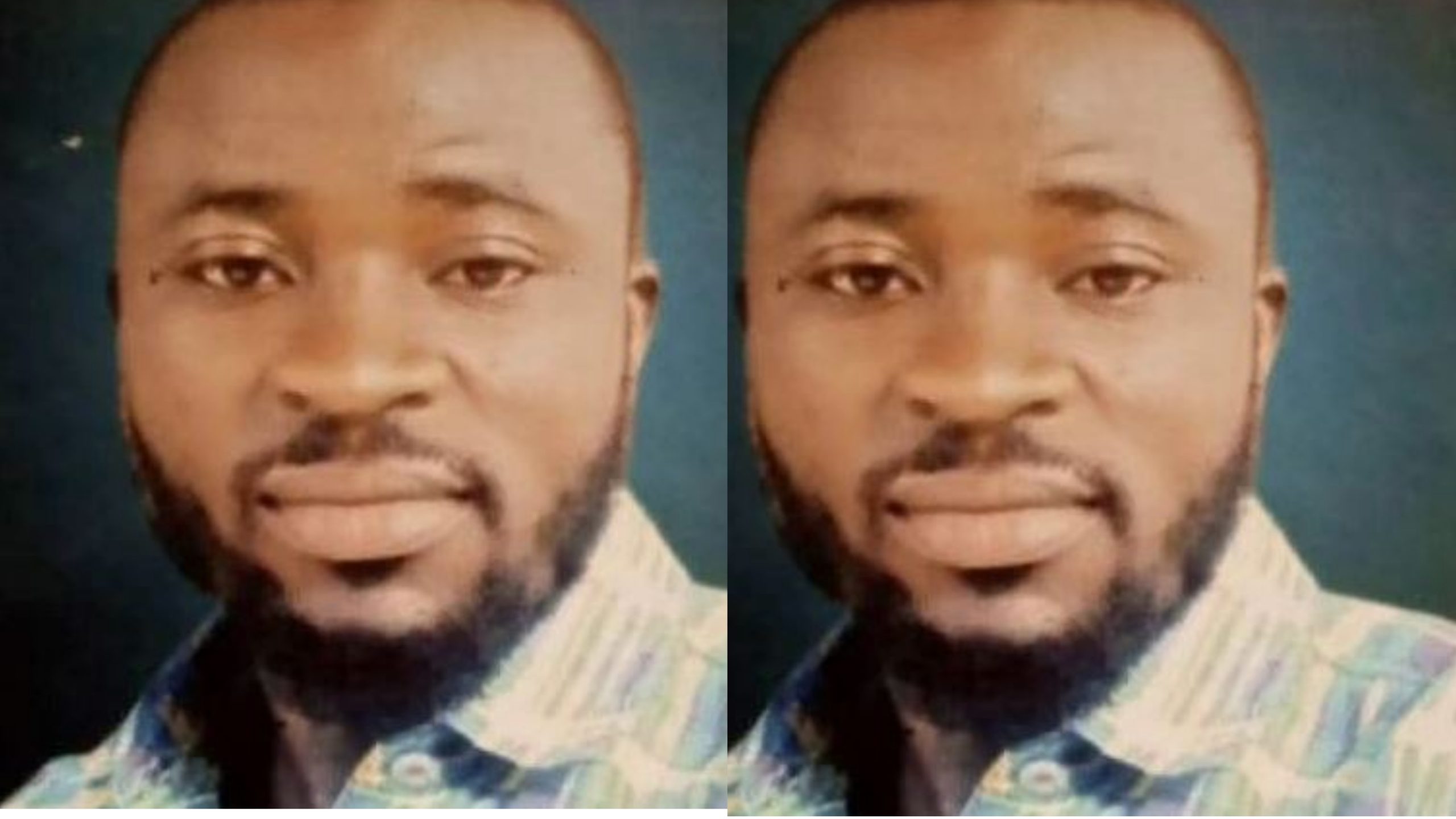 The Ekiti State Police Command in Ado-Ekiti has proclaimed Anifowose Adesina Joseph, 30, missing.
DSP Abutu Sunday, the command's spokesperson, announced this in a statement on Monday, November 13, 2023.
Missing man in Ekiti
Anifowose left home on November 6, 2023, to watch football in an unnamed viewing center, according to the PPRO, and has not returned since.
"This is to inform members of the public that one ANIFOWOSE ADESINA JOSEPH of Lane 6, Wonder City College, Ado Ekiti, left home to go watch football in an unknown Viewing Center on 6/11/2023 at about 20:00hrs and never returned since then," the statement read.    
"He is a 30-year-old, dark in complexion, 6-fit tall, speaks Yoruba and English languages fluently and has no tribal mark.   
"While the Command has commenced investigation to unravel his whereabouts, anyone with useful information concerning his present location should kindly contact the nearest Police Station or call 09064050086. Kindly ensure adequate dissemination of this information."