"You can't understand the love I have for this girl" — Kiddwaya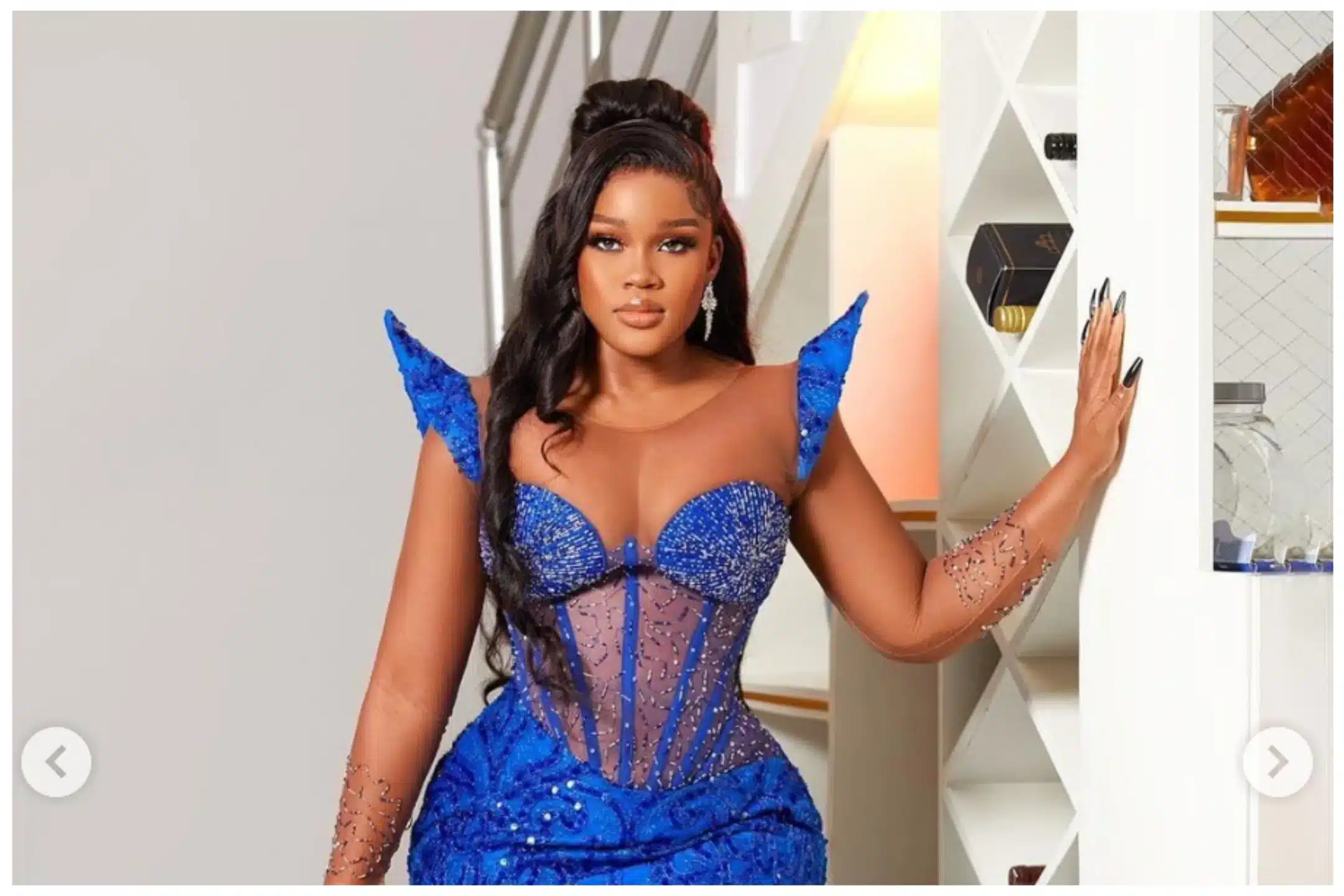 Former Big Brother Naija All Stars housemate, Kiddwaya, has declared his unyielding affection for fellow housemate CeeC, highlighting the depth of his feelings for her.
Kiddwaya made this heartfelt confession in response to a touching speech delivered by CeeC during an ongoing episode of the show.
As part of a task, the six BBNaija All Stars finalists, including CeeC, Pere, Ilebaye, Mercy, Adekunle, and Cross, were assigned the challenge of composing emotional letters to express their appreciation for a fellow housemate whom they held in high regard.
CeeC, during her speech on Tuesday, chose to pen her sentiments about Kiddwaya, extolling his admirable qualities and the aspects of his character that deeply resonated with her.
Upon viewing CeeC's touching message, Kiddwaya took to his official social media account to openly convey his admiration for her. In his response, he wrote, "The love I have for that girl is UNMATCHED!"