The 'White Lion' to punish Kogi Cabinet Members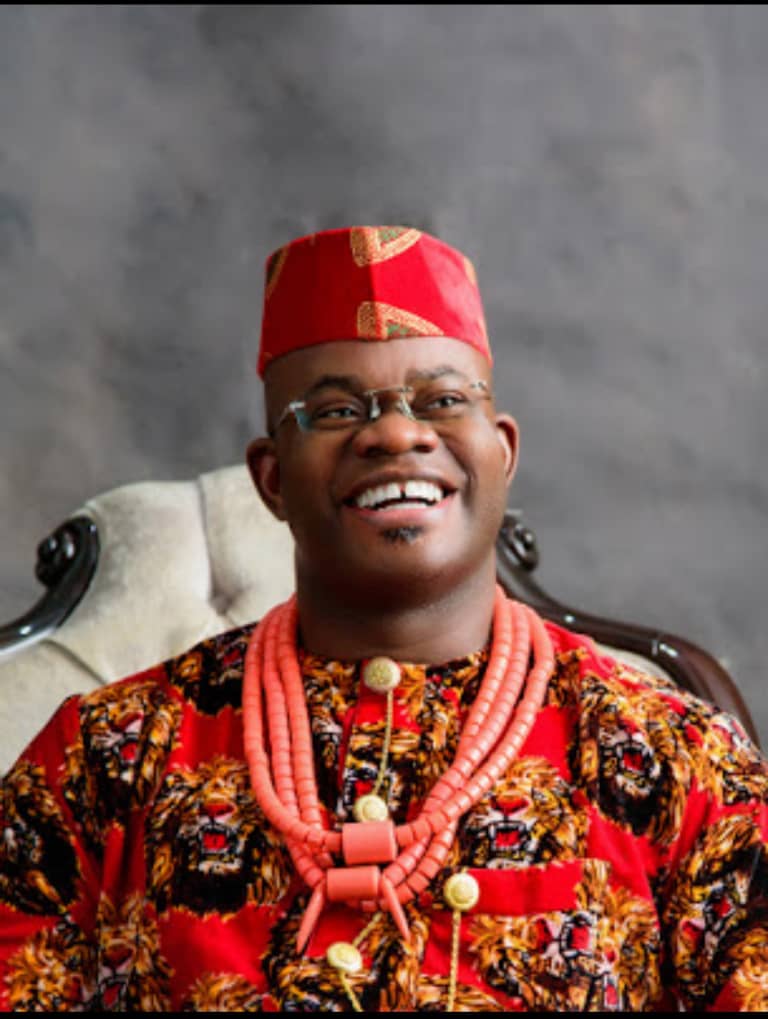 Loyalty will be rewarded, and disloyalty will be punished, according to Kogi State Governor, Yahaya Bello who before stepping out from the position, promises to make an example of his cabinet members.
Kogi State Governor, Yahaya Bello, has made strong declarations, vowing to take action against members of his cabinet whom he alleges betrayed him during the recent November 11 governorship election in the state.
Following the declaration of Usman Ododo, the All Progressives Congress (APC) candidate, as the winner of the governorship election over rivals Dino Melaye of the Peoples Democratic Party (PDP) and Muri Ajaka of the Social Democratic Party (SDP), Bello expressed his discontent during a closed-door meeting with APC stakeholders in Lokoja.
Expressing his frustration, the Governor indicated a firm stance to penalize those within his cabinet whom he believes worked against him. He strongly emphasized his determination to progress, even challenging that he would go to extreme lengths if hindered.
Bello accused numerous allies of betrayal, attributing their actions to his choice of Ododo as his successor despite the support he extended to them.
He labeled these individuals as 'enemies within,' accusing them of collaborating with opposition parties to undermine his efforts.
The Governor cautioned against the use of threats by leaders against their subordinates and firmly stated his intent to take stringent action against those involved.
In a direct accusation, Bello singled out a Senator from the state, alleging that he had rehabilitated the senator from financial distress, only to be betrayed as the senator allegedly collaborated with the opposition to obstruct the party's success.
He expressed his disappointment, stating,
"Today, you are a second-term serving senator. You were laughing with us while you went behind to text opposition messages to hinder our party from having 25 per cent in some local governments."