Why I dislike governors who overpromise and underdeliver – Buhari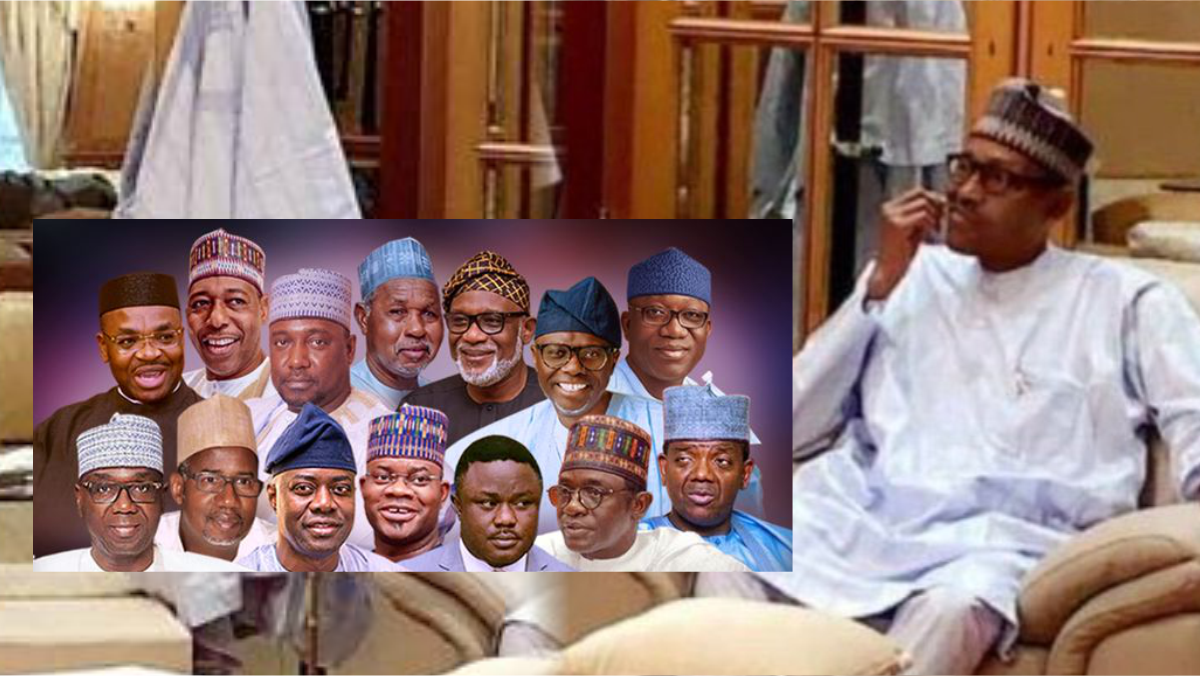 Nigeria's President Muhammadu Buhari has announced that he does not like governors who make promises during campaigns and do not perform well after winning elections.
Mr. Buhari challenged governors to look inward towards finding solutions to security challenges plaguing their states, particularly those afflicted by killer herdsmen.
The president stated this in an interview with ARISE TV broadcasted on Thursday.
On that Thursday, Governor Nasir El-Rufai told SSS directors that since 2015, bandits, killer herdsmen, and Boko Haram have become more daring under Mr Buhari.
Mr El-Rufai is considered an ally of the incumbent president who assumed power in 2015 with a vow to crush Boko Haram and other criminal elements ravaging Nigeria.
Castigating the governors, Mr Buhari narrated that "two South-West governors "came to me to say cattle rearers are" destroying farms in their states.
"I asked them what happened to the grassroots security panels where traditional rulers to local governments who meet regularly to identify the root of their problems and identify crooks within their environment and apprehend the criminals," stated Mr Buhari.
He added, "Who destroyed this system? Go back and fix it. Give your people sense of belongings. I don't like it when people campaign to become governors, and people trusted them with their votes, and after winning, they can't perform.
"They're trying to push responsibilities to others. We have three tiers of government: federal, state, and local.''
On devolution of powers, Mr. Buhari frowned upon politicians deliberately destroying the local government system.
He further explained, "Devolution of powers, you have to define it. Well, actually, the local government system has been killed. The federal, state, and local governments if they agree to flow properly we won't have all these problems.
"But the problem is the local government has been virtually killed, and this is not good for this country because those who became the local government chairmen have been compromised. If your local government is entitled to receive 300 million and later you are only given 100 million, and the chairman will keep quiet. Is that how we will continue?"