US House Of Reps Votes For Removal Of Ilhan Omar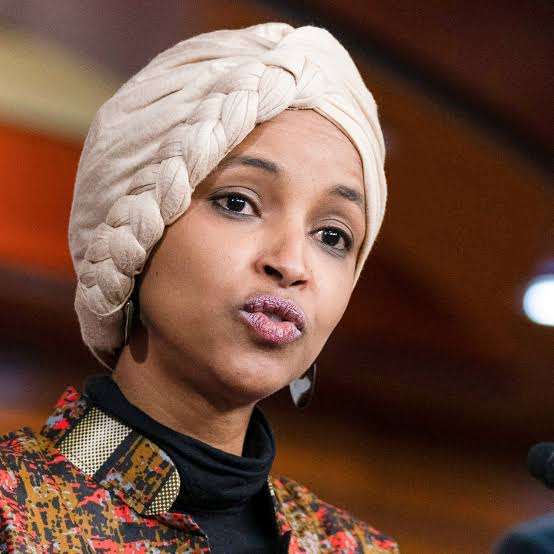 The US House of Representatives voted on Thursday to remove Democratic Representative Ilhan Omar from the House Foreign Affairs Committee.
Republicans argued that Omar should not serve on the committee due to past statements regarding Israel that have been criticized as anti-Semitic.
Democrats criticized the move as political revenge and defended Omar's accountability for her past remarks.
The vote was 218-211 along party lines. House Speaker Kevin McCarthy also denied Democratic Representatives Eric Swalwell and Adam Schiff from serving on the House Intelligence Committee.
This decision was condemned by Democrats.
House Republicans now in the majority have assigned committees to Marjorie Taylor Greene and Paul Gosar, who have also faced criticism for their statements.
Ilhan Omar had issued a public apology in 2019 for her tweets regarding Republican support of Israel and had faced criticism for equating the US and Israel with the Taliban and Hamas.