US Court orders arrest for Air Peace boss, Allen Onyeama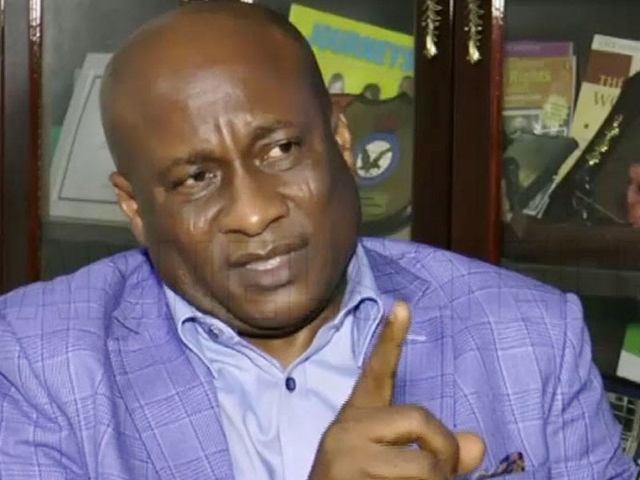 Critically embattled Founder and CEO of Air Peace, Allen Onyema is enmeshed in more trouble as the United States District Court of the Northern District of Georgia has issued a warrant of arrest against him, TOPNAIJA.NG can confirm.
The U.S. Marshals Service were authorized by the warrant signed by Magistrate of the court Justin Anand, to take Mr Onyema into custody.
The extradition treaty between Nigeria and the United States which allows the extradition of suspects in both countries facing criminal charges, might be invoked following the issuance of the warrant of arrest.
Below is the warrant of arrest as obtained by Premium Times:
The Chairman and CEO of Air Peace, Allen Onyema was indicted over an alleged bank fraud and money laundering scheme. He was said to have moved more than $20 million from Nigeria through United States bank accounts in a scheme involving false documents based on the purchase of airplanes.
It is unclear whether the U.S. authorities have sought an extradition of Mr Onyema as part of efforts to execute warrant of arrest issued against him.
Mr Onyema was indicted on Friday for allegedly laundering suspicious funds in excess of $20 million dollars in the U.S. Ejiroghene Eghagha, Air Peace's head of finance and administration, was also indicted and an arrest warrant issued equally against him.
The two Nigerian business executives were accused of conniving to commit money laundering and bank fraud for several years. The U.S. Department of Justice made the allegations public on Friday, but did not mention that an arrest warrant had been issued for Messrs Onyema and Eghagha.