United Nations, FG to provide food for 3.9m IDPs in North-East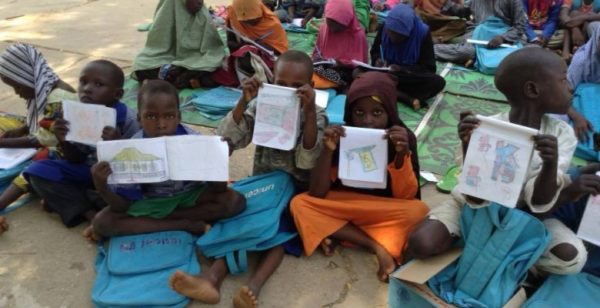 The United Nations has intensified measures to provide food assistance to the 3.9 million displaced persons in the North-East and Lake Chad Basin according to Edward Kallon, the Country Coordinator, UN Office for the Coordination of Humanitarian Affairs (OCHA).
The UN interactive session with displaced persons is part of activities to commemorate the 2017 World Humanitarian Day.
Kallon said that the UN is collaborating with Federal Government and donor agencies, to provide food assistance to households displaced by the Boko Haram insurgency.
This crisis is big; there are about 5.2 million people that need food assistance every day. The humanitarian community working with the government are providing food assistance to close to 2.4 million people right now. We are also very happy that the government of Nigeria has also increased its assistance and thereby reaching another 1.5 million people.'' Kallon said.
He said that the international community, the government of Borno, the Federal Government of Nigeria and the National Emergency Management Agency (NEMA) are at their best in the provision of assistance.
Kallon disclosed that the Food and Agriculture Organisation (FOA) had also distributed fertilisers, seeds and inputs to 140, 000 households in the liberated communities to enable them to return to their farms.
According to him, other agencies such as UNHCR and UNICEF were also providing shelter to the affected persons to enable them return home and rebuild their lives.