Teams Confirmed For The Knock-Out Stages of Champions League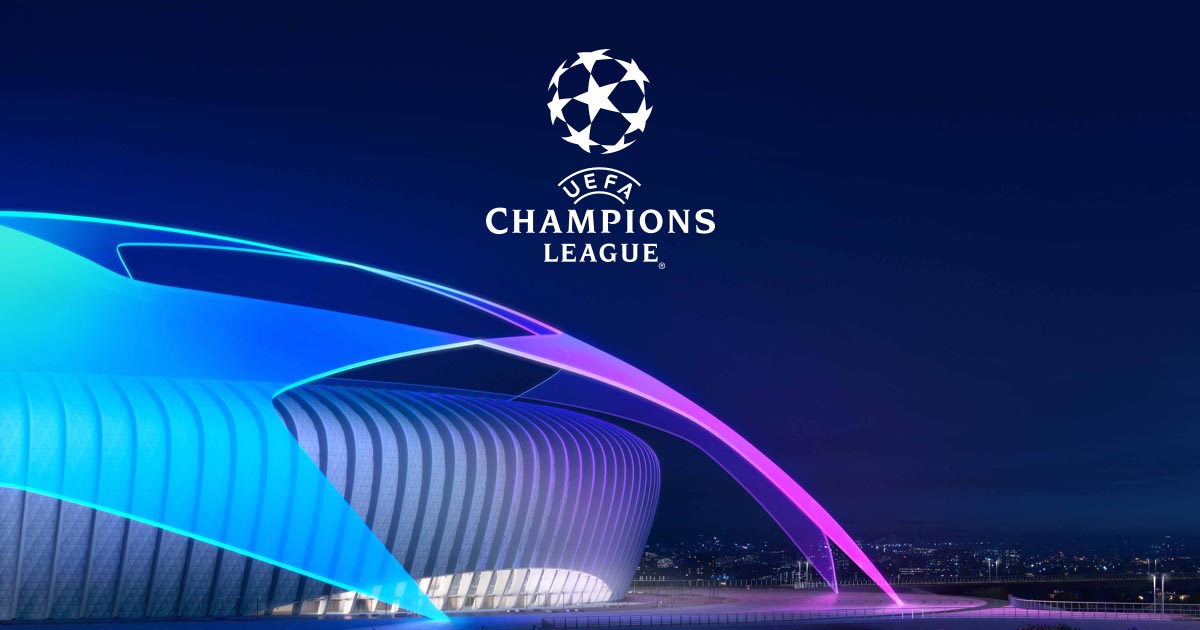 It was a game of dice these last two nights as teams wrestled for their places in the Champions League knock out stages after the 5th round of games in the group stages of the competition.
After Wednesday night's edition of the game, at least 12 teams are confirmed to have booked their places in this year's Champions League Round of 16. Of course, some strolled into the spot like the Bayern Munich, Napoli while some had to maintain resilience to safeguard their places in the deathly round.
For club's like Belgian Club Brugge, being top of their group right from match day 4, allowed them to not take their 5th match day opponents seriously to allow past their goal post 4 goals that went without reply.
Liverpool who began their own group with a loss to Napoli at match day 1 qualified thanks to a 3-0 win at Ajax and Inter Milan saw off Viktoria Plzen 4-0.
FC Porto are also through after a 4-0 win at Club Brugge.
There are now four spots left to be filled on the last Match Day.
Champions League Round of 16 so far:
Real Madrid
Manchester City
Napoli
Bayern
Club Brugge
Chelsea
PSG
Benfica
Dortmund
Inter Milan
Porto
Liverpool
It is however interesting to know that all Spanish La Liga clubs aside Real Madrid that were in the competition have all crashed into the European places relegated spot, which is the Europa League.