Seyi Vibez – Dejavu [Video + Lyrics]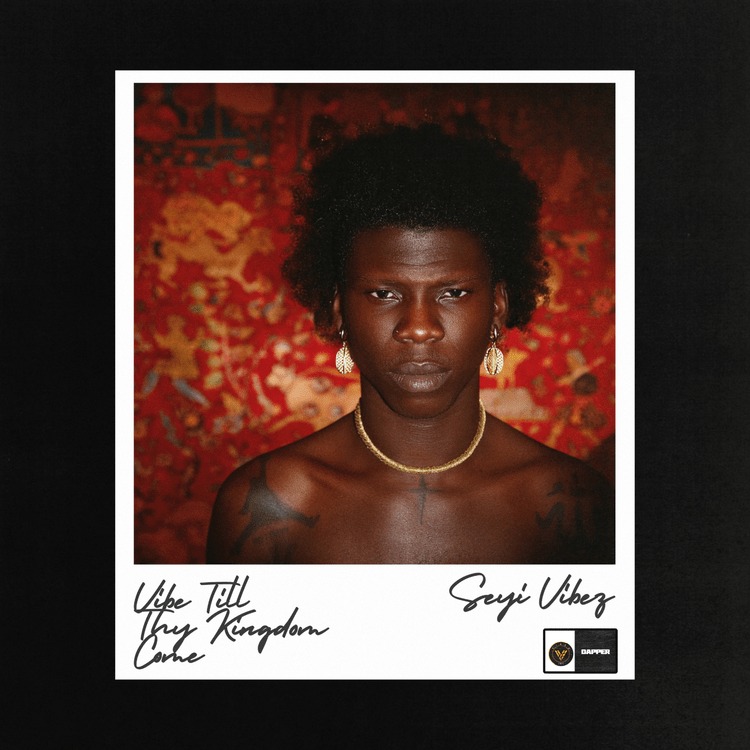 Nigerian singer and songwriter, Seyi Vibez, is back with a remarkable new track titled "Dejavu," marking his return to the music scene.
The song is featured on Seyi Vibez's latest music release, the "Vibe Till Thy Kingdom Come EP."
"Dejavu" is an exceptional hit that deserves a place on every music enthusiast's playlist. With its captivating melody and engaging lyrics, this track is sure to captivate listeners.
Seyi Vibez's talent shines through in this song, showcasing his ability to create unforgettable music.
While some of the other songs on the EP may sound familiar to avid fans, "Dejavu" brings a fresh and unique sound that sets it apart.
Make sure not to miss out on this incredible piece of music by Seyi Vibez, as he continues to establish himself as a force to be reckoned with in the Nigerian music industry.
Watch the video below;
Seyi Vibez – Dejavu Lyrics
You look say your friend better you
I've seen him before dejavu Iya kan be won pe Lagan O bi omo aiye ma lanu Sanu mi oba iyanu Oda si omo pelu iyanu You say make I pray kpe o ma da wun Ibo lo ju re wa Allah?
Mami wa owo lo
O pade ola at iyi long Woli tan Imole kin shona Ko ma fi white pay color Ogo fun oluwa ah hmm Woni bawo ni temi se je Akanda omo eh lo je Nobody fit block my way seh
Eh eh eh
My way my way No one fit block my way No one fit block my way No one fit block my way Away way way My sorrows go away My sorrows go away My sorrows go away
Addicted to my lappy o
I still dey bomb maye I still dey bomb maye I still dey bomb maye
Ki emi sha ti lowo
Kuwaiti, Pounds sterling Kuwaiti, Pounds sterling Kuwaiti, Pounds sterling
Shower me blessings to por dada
Furo lo cause palava I no like palava No be by who get big cassava
Won tan eh, O tan abela
Omo ile iwe ton ta rubber O da wun mi pelu ashe Mu adura mi wo'le ashe
Mami wa owo lo
O pade ola at iyi lo'na Woli tan Imole kin shona Ko ma fi white pay color Ogo fun oluwa ah hmm Wo ni bawo ni temi se je Akanda omo Hannah lo je Nobody fit block my way seh
Eh eh eh
My way my way No one fit block my way No one fit block my way No one fit block my way
Away way way
My sorrows go away My sorrows go away My sorrows go away
Addicted to my lappy o
I still dey bomb maye I still dey bomb maye I still dey bomb maye
Ki emi sha ti lowo
Kuwaiti, Pounds sterling Kuwaiti, Pounds sterling Kuwaiti, Pounds sterling