SEC, DMO, Others Move To Deepen Capital Market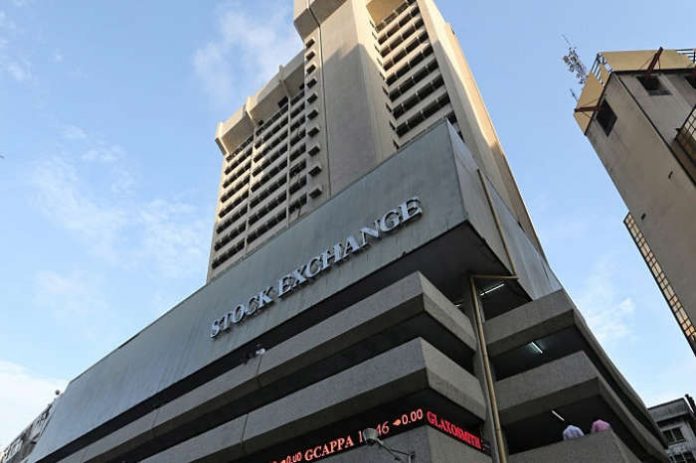 Securities and Exchange Commission (SEC), Debt Management Office (DMO) and other stakeholders have said that for the nation's capital market to grow, there must be mechanism for efficiency, accountability and transparency across major economy players including the Central Bank of Nigeria (CBN).
Speaking at the 2017 workshop of the Capital Market Correspondents Association of Nigeria, the acting director-general, SEC, Dr. Abdul Zubair, at the weekend in Lagos said, apex capital market regulating body in deepening the market over the years continued to introduce initiatives targeted at enhancing the capital market contribution to economic growth and development.
He noted that the initiatives introduced were in support of federal government policy of ease of doing business. According to him, SEC had introduced dematerialization, direct cash settlement, E-dividend management system, National Investor Protection Fund, Corporate Governance Code and Scorecard, Non-Interest Products and Complaint Management Framework.
He maintained that, the commission is poised to ensure the stability of the Nigerian capital market and maintain the high level of investor confidence observed in the market.
The president of Issuing Houses of Nigeria, Mr. Sonnie Ayere, called on more collaborative money market Instrument transactions, saying, "In order to facilitate a more robust and deeper financial market, we are proposing that the CBN allow capital market institutions with the requisite capital as agreed by CBN access to Primary Auctions on behalf of themselves and their customers.
"The core rationale, being to allow capital market operators play a more robust role in the financial markets and ensure them, access to liquidity. Thus, capital market operators with the requisite capital can be a money market dealer without any further licencing or regulatory responsibility required. We are nevertheless open to options as proposed by the CBN."
He explained that, achieving this can only lead to a more robust financial market, a deeper pool of technically savvy operators that can seamlessly transmit monetary policies to all segments of the financial markets with little or no discernible systemic or operational risks.
The vice president and divisional head, Corporate Planning, FMDQ OTC securities Exchange, Kaodi Ugoji, said Nigeria as a country has not taken full advantage of the capital market to develop its economy. She expressed that the capital market is an important medium to channel long-term savings into investment in the real economy.
According to her, Nigeria's capital market is faced with high implied costs, low primary issuance, high interest rate environment, illiquidity and lack of legal and regulatory frameworks.
Solution she highlighted include stable macro economy environment in order to deepen the market, reduced transactions costs and lower capital requirements for corporate issuers.
According to her, the importance of a strong and viable domestic capital market as an alternative source of finance inn emerging economies has been affirmed by the success it has enjoyed in countries such as Brazil, Malaysia, Russia, India and China. With government economic reforming running at full throttle, prospects are high for the sustained developments of the Nigerian capital market as a viable tool for driving Nigeria's economic growth.
Meanwhile, the chairman, Association of Stockbrokers House of Nigeria (ASHON), Mr. Patrick Ezeagu, in its remarks said, Nigeria as a country as a poor saving culture that makes it difficult to deepen the capital market. He noted that Nigeria lack disciple to develop its economy from within, stressing that government must create an enabling environment for investment to thrive locally.