Sarz & WurlD – Ego (Nobody Wins) [VIDEO]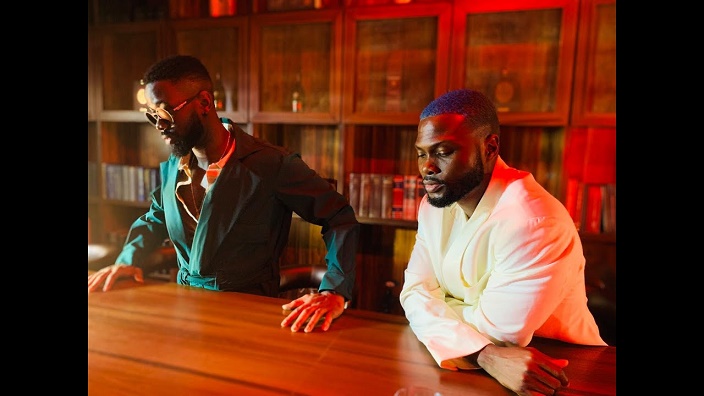 Sarz and his regular collaborator, WurlD has premiered the visual to their recent single tagged, "Ego (Nobody Wins)."
The song 'Ego' was lifted from the Nigerian record producer and WurlD's new project, 'I Love Girls With Trobul' EP which drops tomorrow.
According to the singers,
"The video captures that all too familiar in-between stage of freshly brewed relationships, where there is too much heat to be single, but not enough to be a couple. The film takes a nosedive into the root of dysfunctional relationships in popular culture and tells a story of the battle of the egos that resonates with a lot of young couples today, which we all well know that nobody wins in the end."
Download the song HERE
Watch the video below;
Pass WAEC, NECO, JAMB like a boss - Practise for FREE on ExamblyApp!
Join Us On Telegram
|
Promote Your Music